Our First Flower Shop
You'll Always Be My Baby
8th June 2018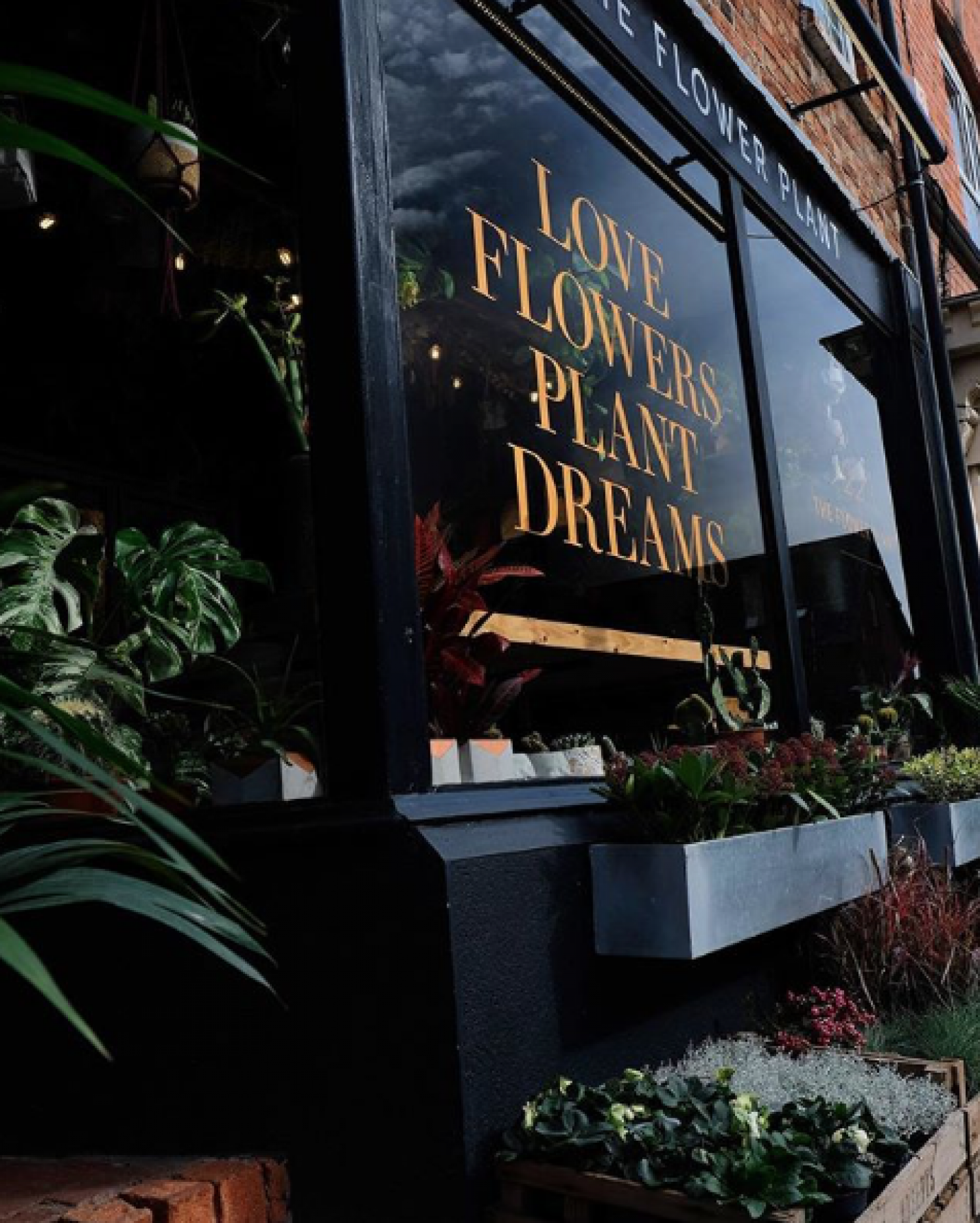 On Thursday 26th October The Flower Plant opened our very first shop, it was an incredible feeling to finally be living my dream and to finally meet all of you lovely people.
We wanted to share a few photos from the night and the lead up to opening.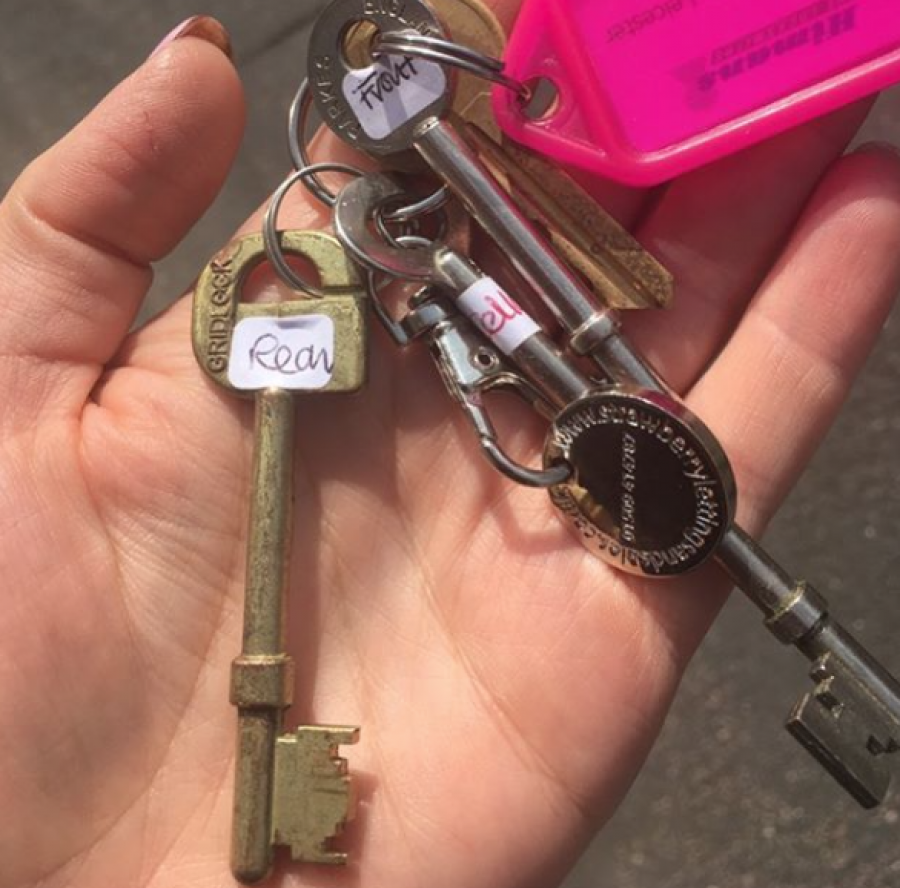 Here's the exciting moment we received the keys to the shop.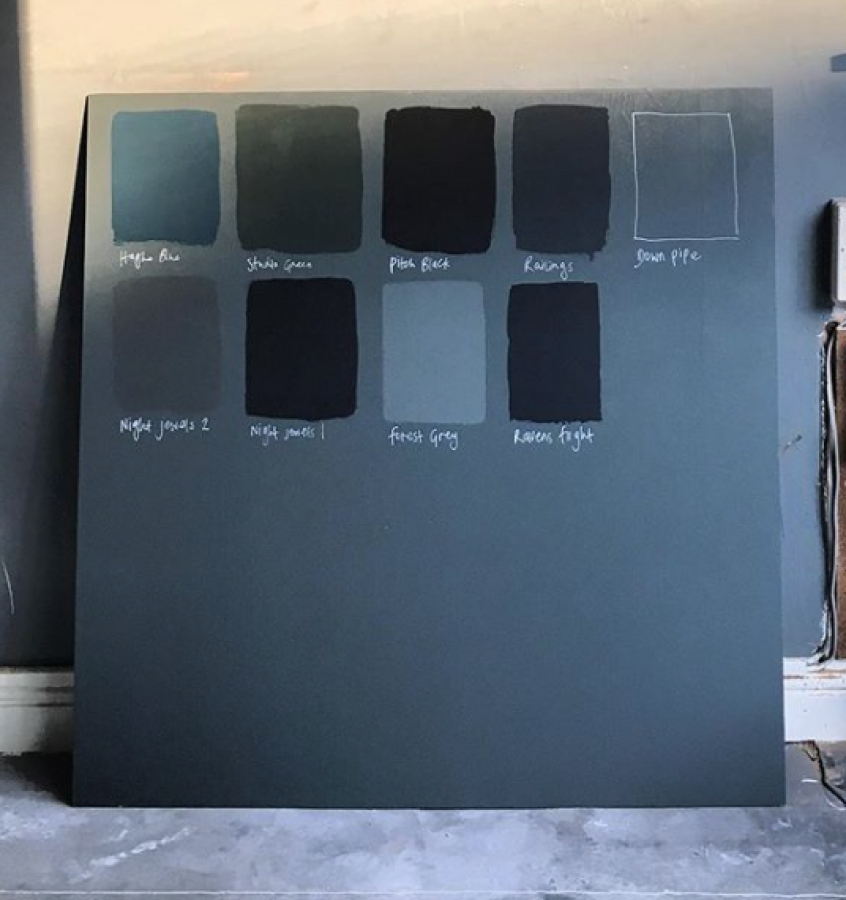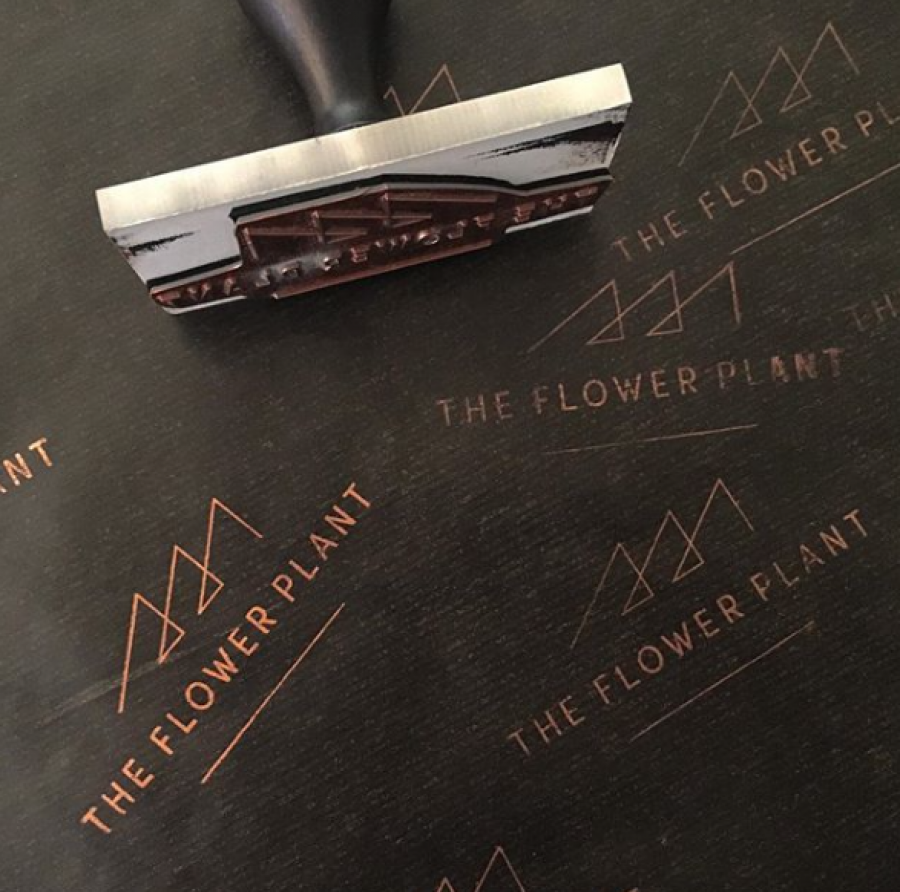 Testing out the TFP stamp...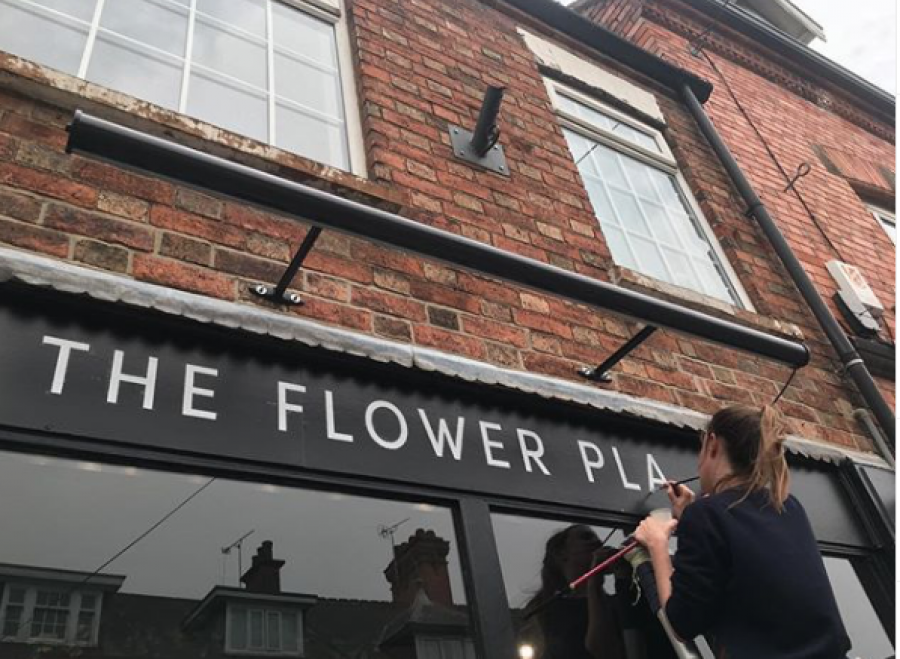 Our sign being painted by the incredibly talented Mia Warner, along with a few surprises inside the shop!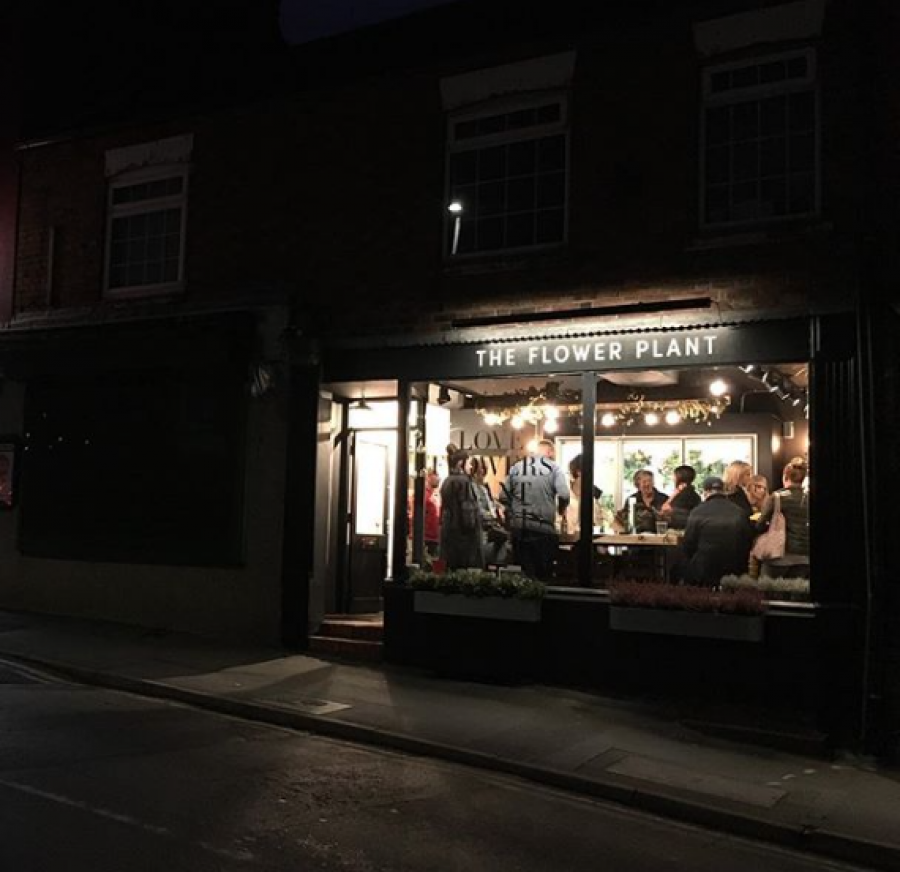 And of course we had to include a shot from the night it all came to life! We had flowers (obvs) and plants and champagne and nibbles! I remember the sick feeling in my stomach, a concoction of nerves and excitement! I remember wondering if anyone would even show up for the open night...which seems so silly now considering the amazing turnout.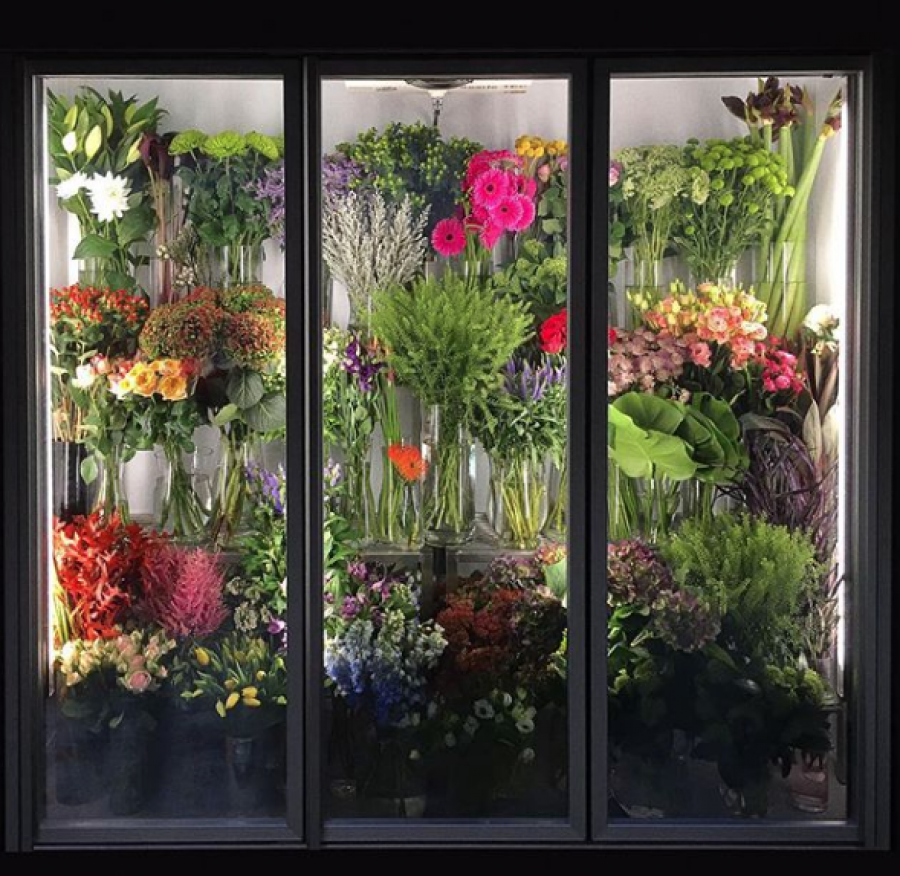 Restocked and raring to go! Here's a shot of our lovely fridge full to the brim with our blooms!
My flower story began by chance in 1997 when I was 16 after deciding to head for the bright lights of London. I found myself jobless and applied for the only vacancy in the job centre, a junior florist in a renowned London flower shop. Over the next few weeks as I swept the floors and conditioned the flowers I quickly became enchanted by this vibrant new world. I watched the experts intently, I knew I wanted to learn the trade and absolutely fell in love with floristry right there and then and I made it my career.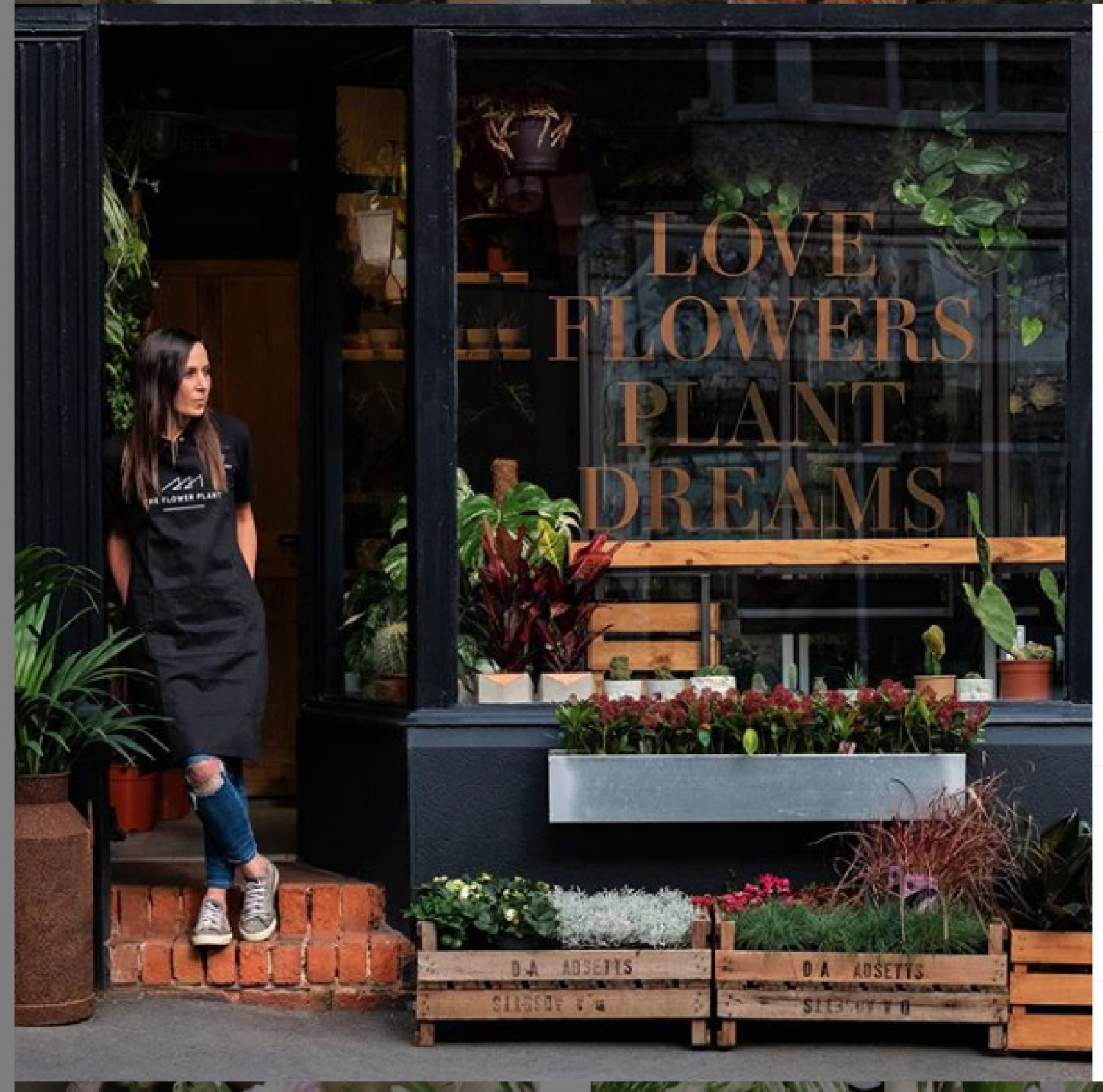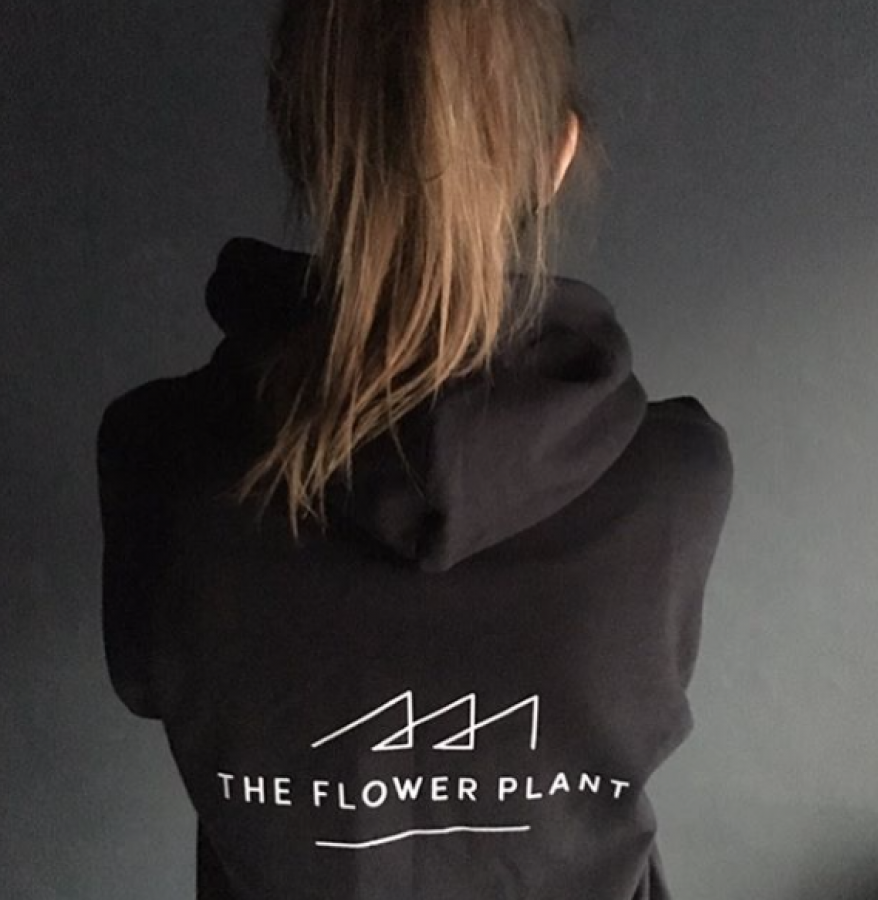 Fast forward almost 20 years, lots of children and a whole heap of life experience and The Flower Plant was born!
Running my own business has been the steepest learning curve of my life and as a busy working mum the juggle is very real but I am blessed with the most insanely supportive family and am so lucky to have such an incredibly talented team and I'm very grateful for all of their support!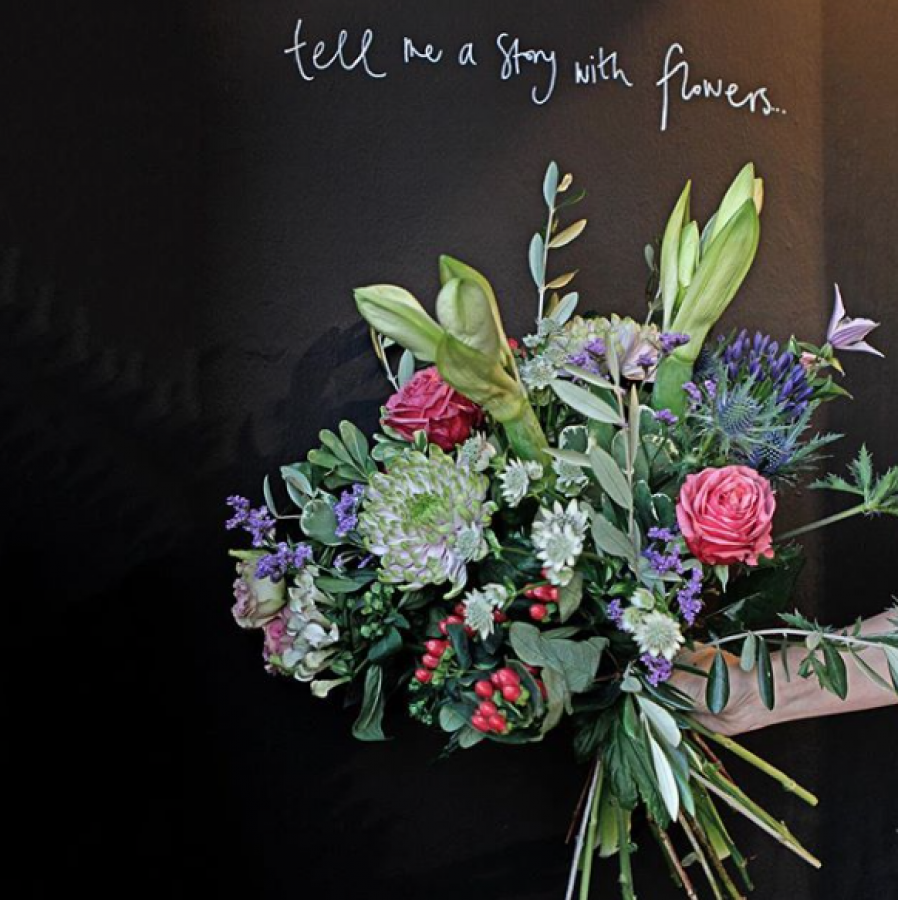 Ultimately it's you guys though that make this dream such an amazing reality.. the daily chats with locals, the workshops, the happy brides, the reviews, the follows, the events, shoots, industry friendships and so much more- all of your support has blown us away!! I'm so grateful to you all!
Be brave, take the risk and live your dream!