The Flower Plant
Florist Leicestershire
About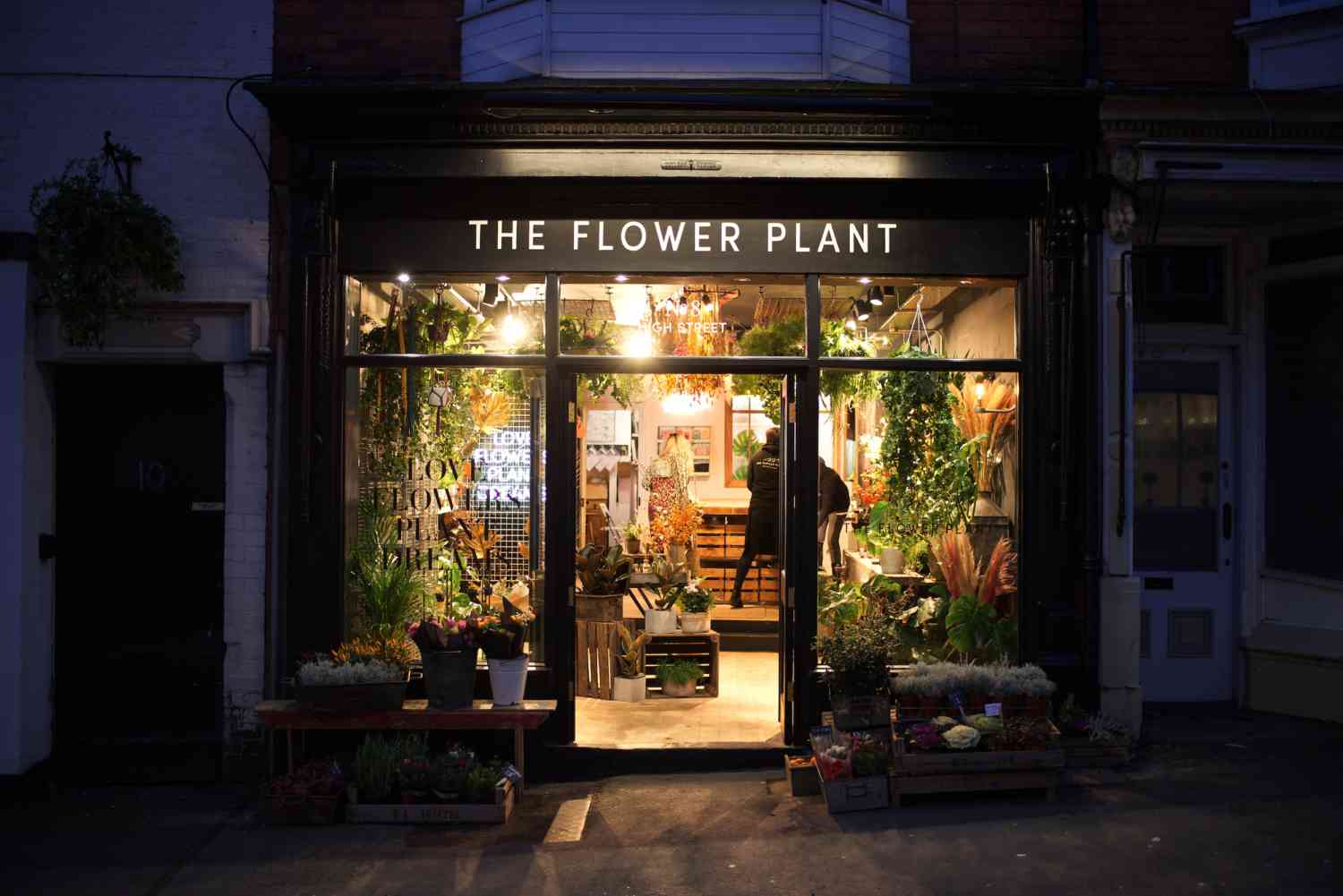 The Flower Plant is a florist and plant store in Sileby, founded by Kathryn Devereux in 2017.
You can find our shop at 8 High Street, LE12 7RX (Google Map Link).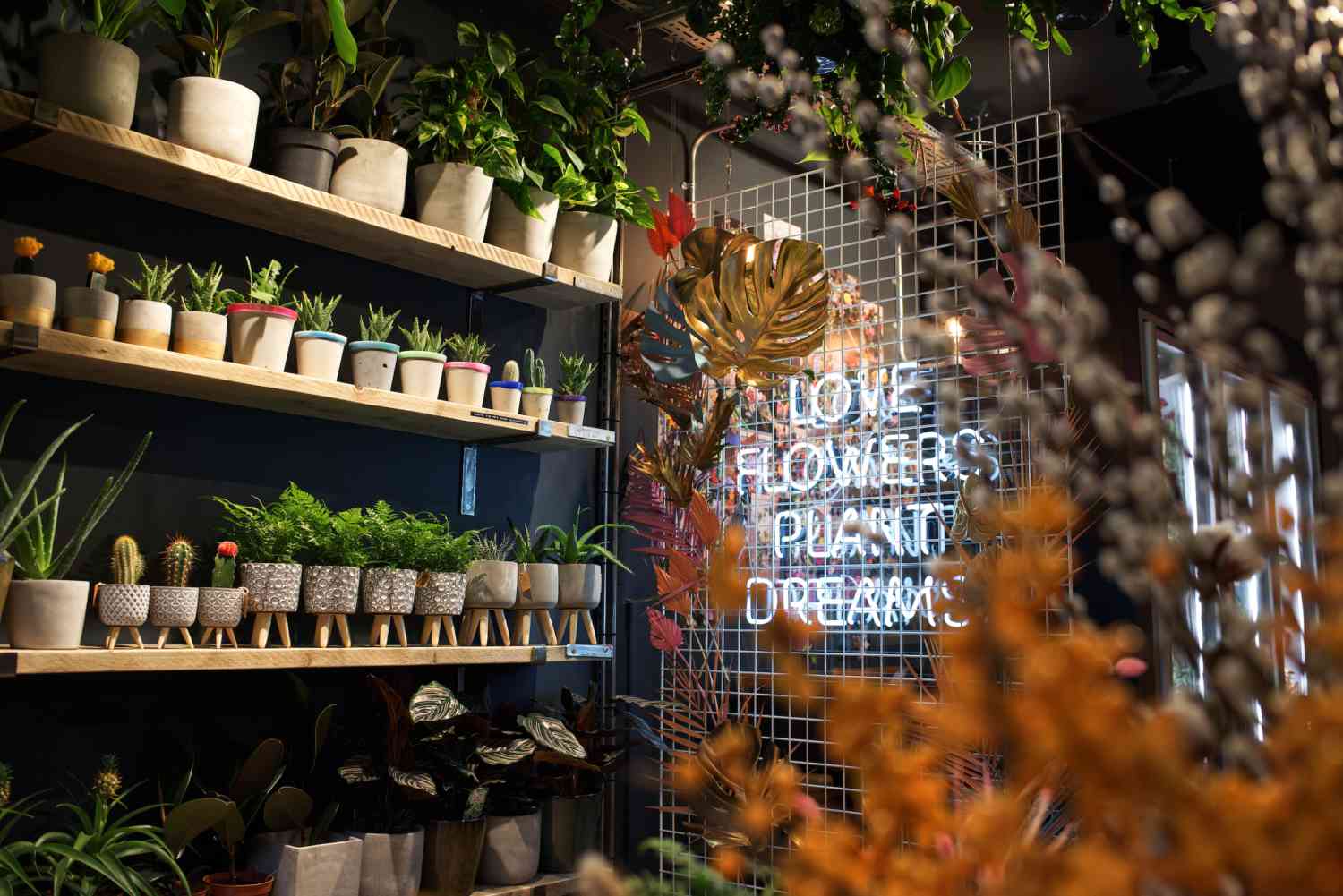 At The Flower Plant we offer something a bit special; a style that is natural and wild, edgy yet elegant with an unrivalled focus on design and detail. Sourcing the freshest flowers, plants and textured foliage, our blooms are hand crafted for all occasions.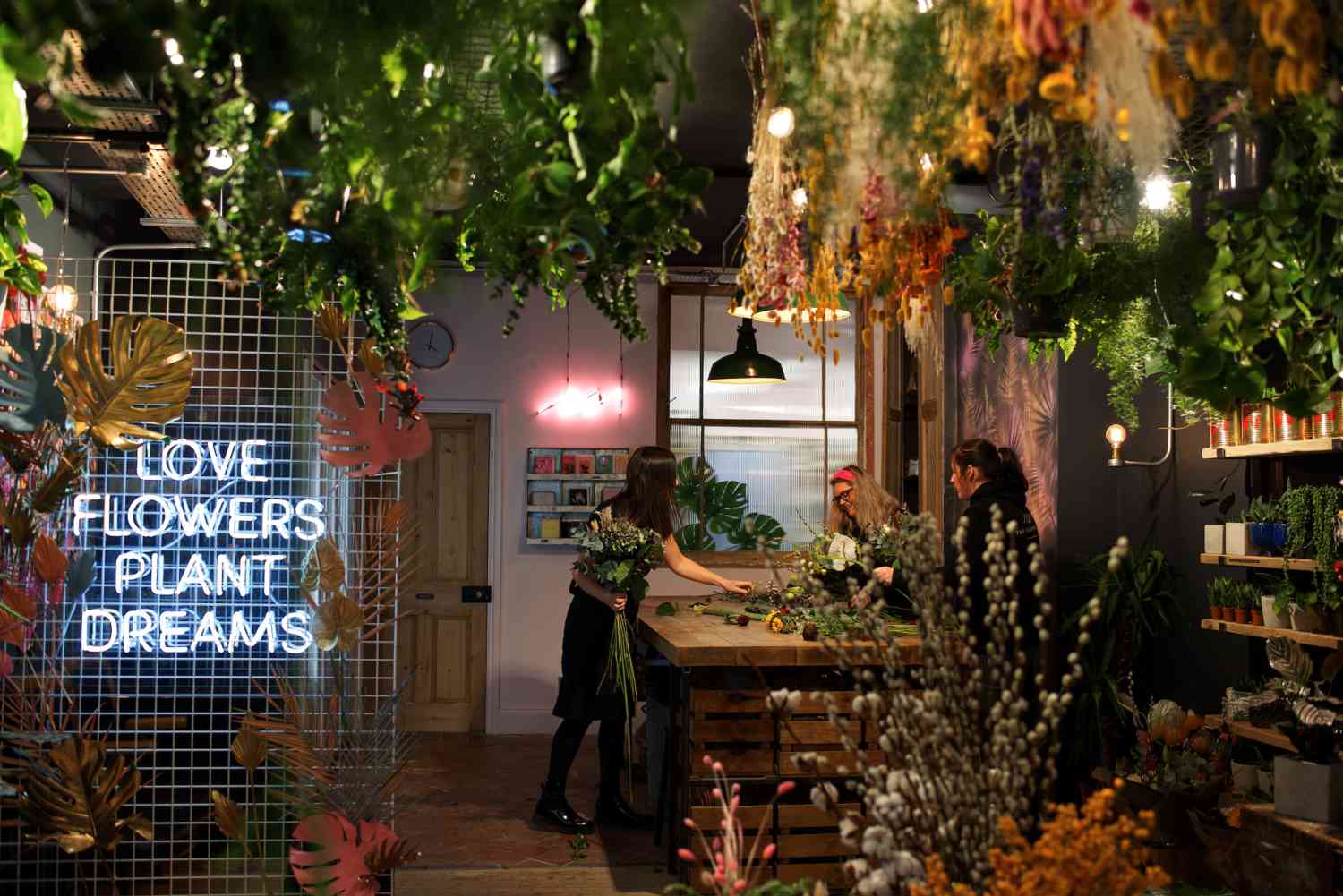 We believe that floristry is about attention to detail, having an eye for colour, shape and texture but it's also about being adventurous and taking a risk. Floristry has no rules and creativity has no limits, so it's exciting to try new ideas and challenge clichés. We love the way that flowers have their own little language and the abundance of emotion they can convey.
Pop in and have a chat about your flower story; the kettle is always on!
Opening Times
Monday—Friday
8:30am—6:00pm
Saturday
9am—5:00pm
Sunday
Closed