The Flower Plant Shop No.2 (No.8 on the highstreet...)
We're All Grown up!
15th November 2019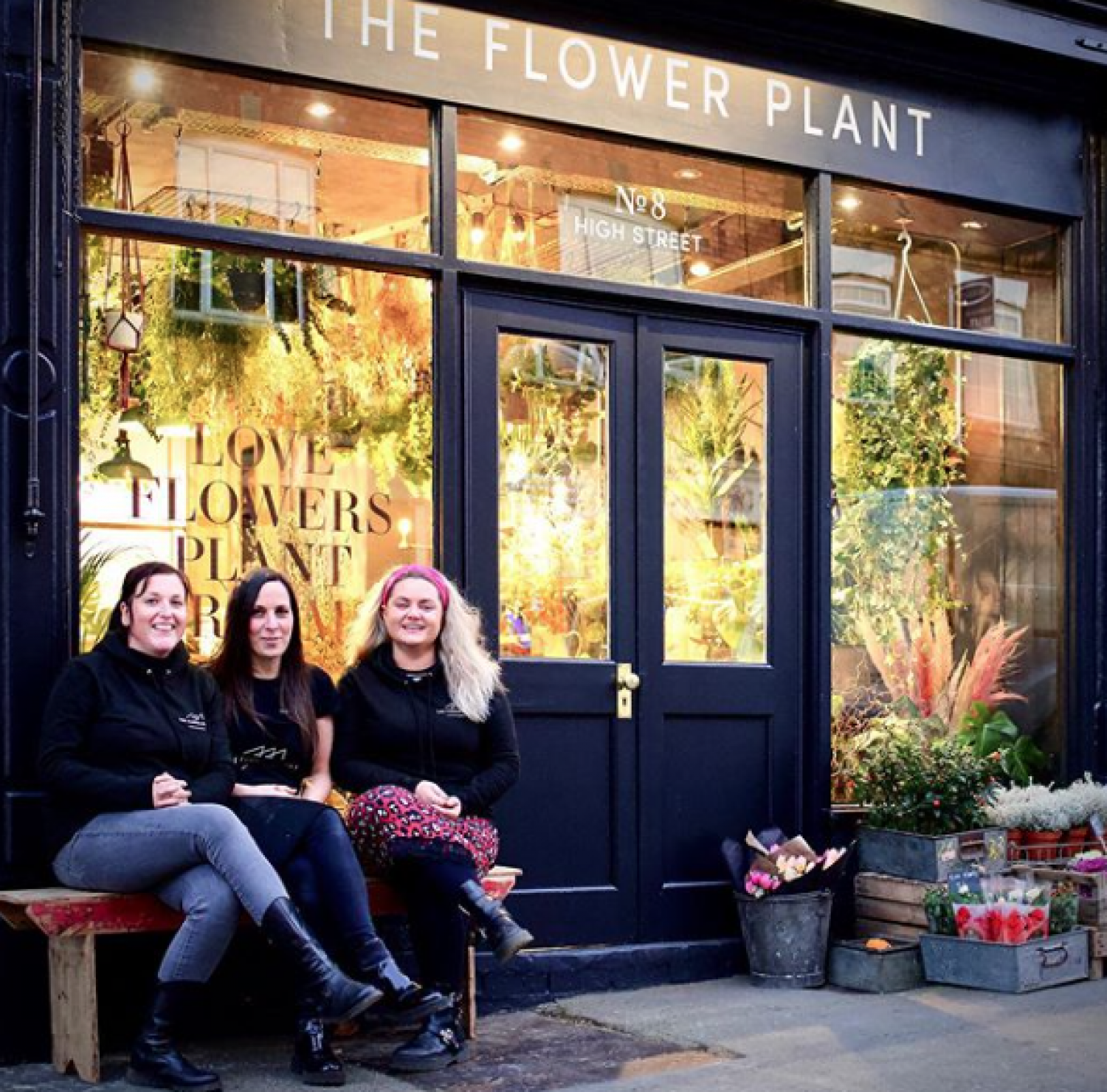 On the 26th October 2019 we moved across the road to a bigger shop, 2 years to the day since we opened our first shop!
Although we loved our beautiful little shop we outgrew it faster than we ever anticipated so decided it was time to expand to a bigger space...just over the road.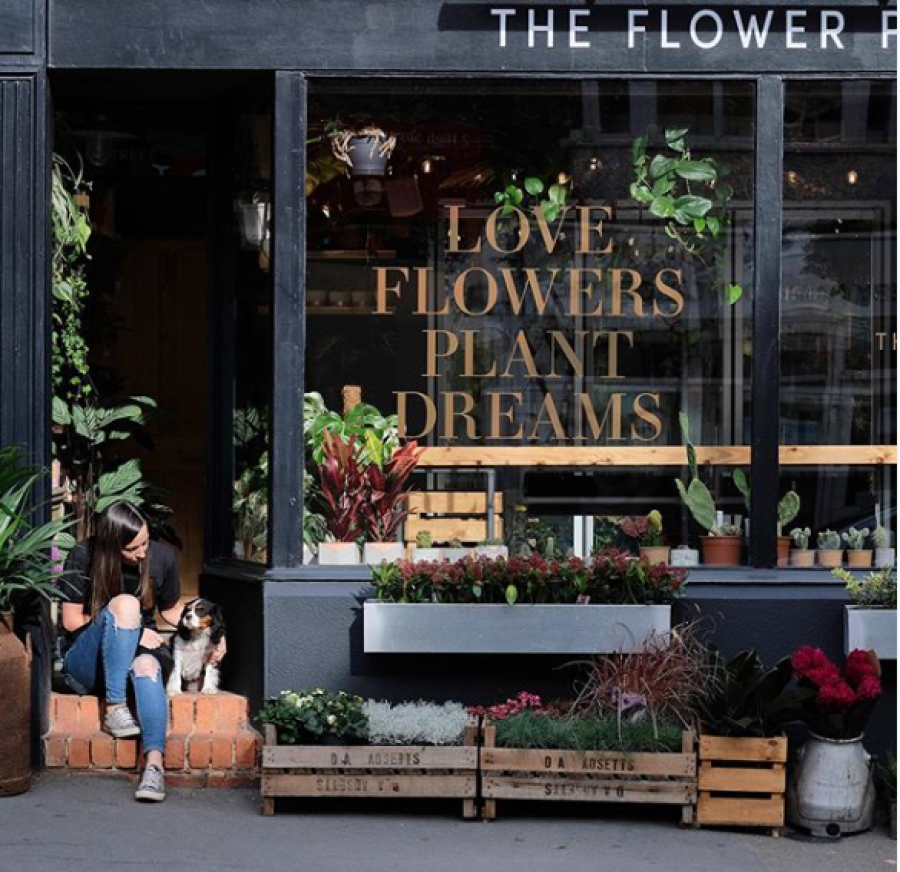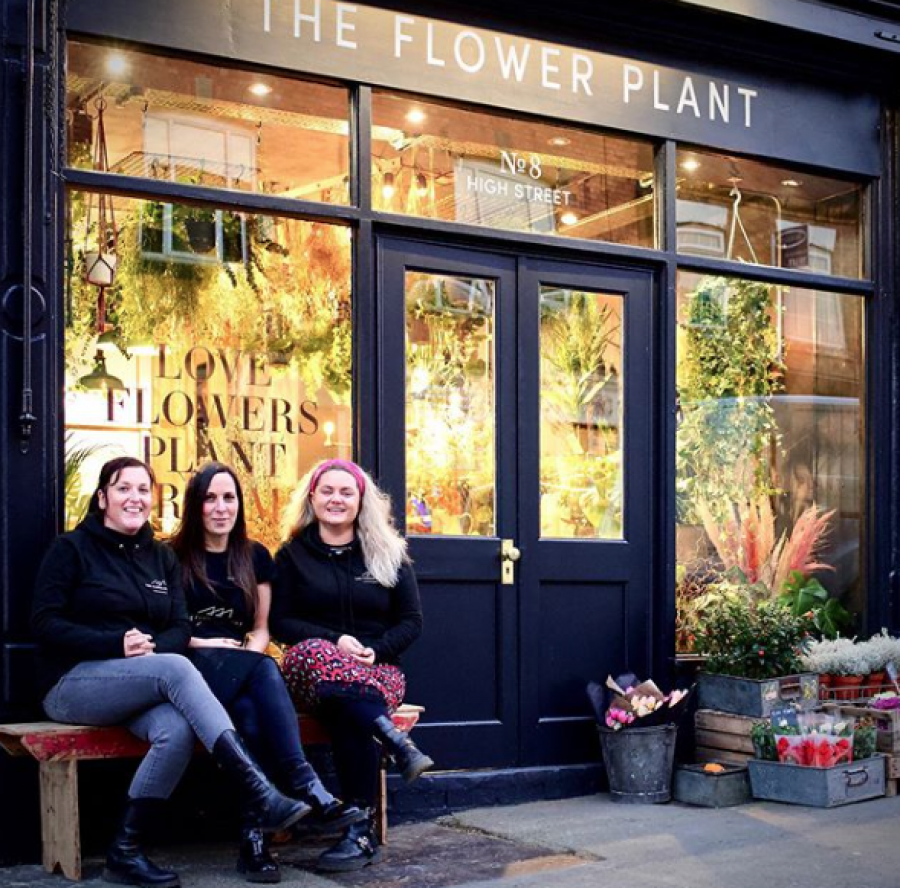 ...Shop No.2 (At No.8, confusing much?!).
More space and more staff...woohoo!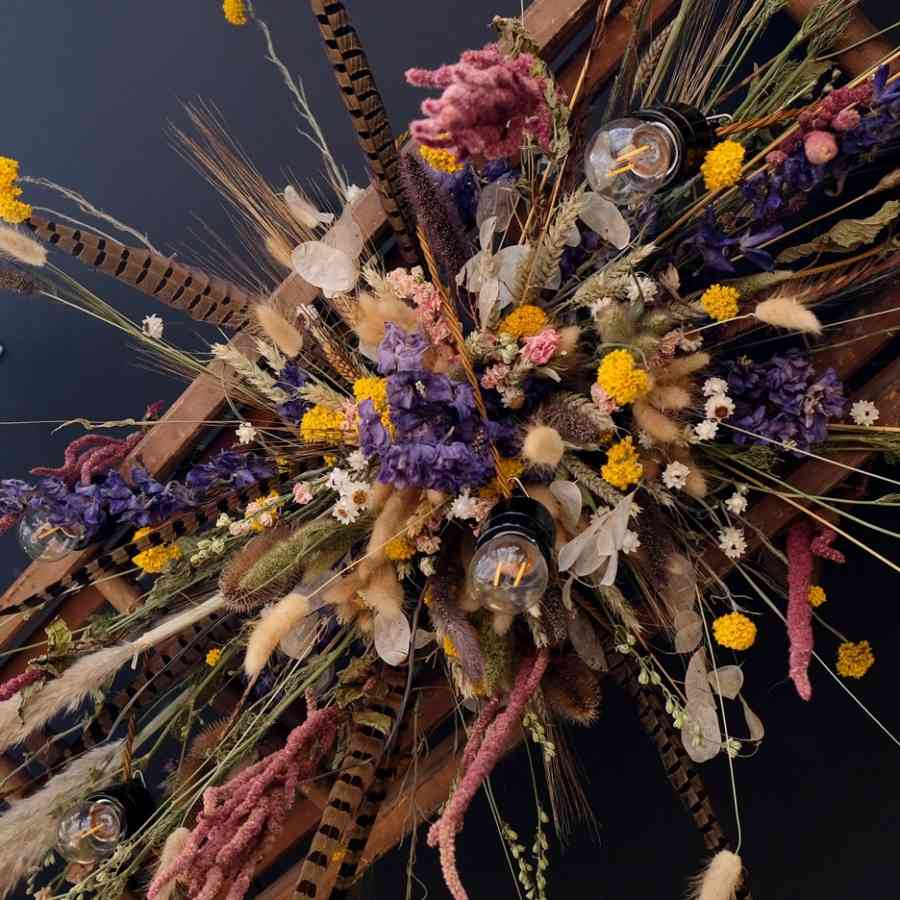 It was really important to me that we stayed on the Sileby high street and part of the community so when @village.chic told us they were moving we jumped at the opportunity.
It's a beautiful shop, we had some epic plans for it that we've now brought to life. I'm talking more neon, more plants, cinema chairs, a huge ladder instillation - all the cool stuff!

I am so happy and so grateful that my little flower shop dream grew so much after 2 years of being in business and I hope with all of my heart that it continues to grow.