Our Window Over the Years
The Flower Plant Window Campaigns
21st May 2020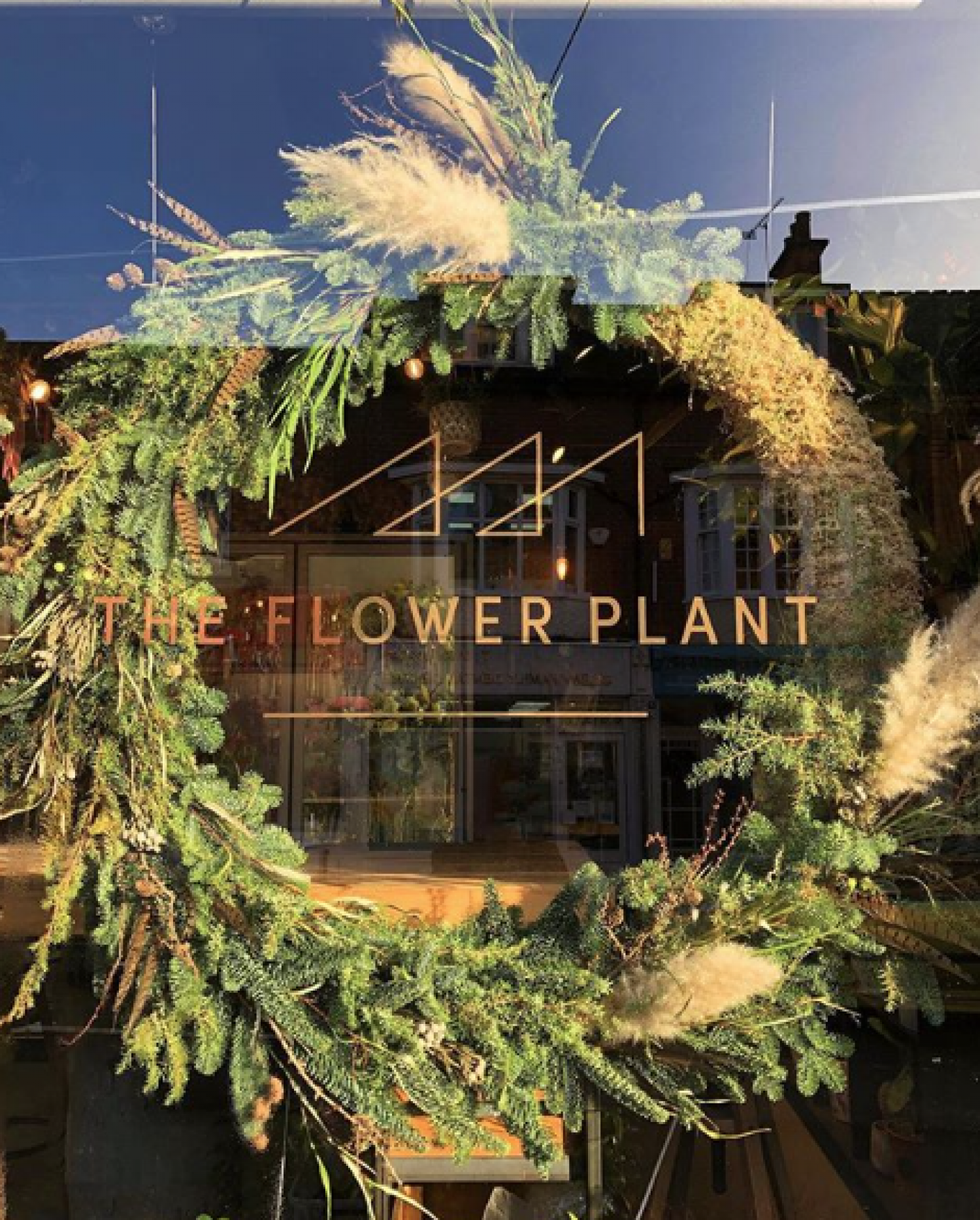 If you know us, you know we believe 'bigger is better', 'go big or go home' and we certainly don't do things by halves.
We didn't realise what we were getting into but it all started with our giant Christmas wreath. We wanted to make a bold statement, something memorable. But then it got addictive...we couldn't do a small window display ever again. We were hooked. The response we get from people, the look on their faces, inspires us to keep doing more.

Here's a few photos of our faves...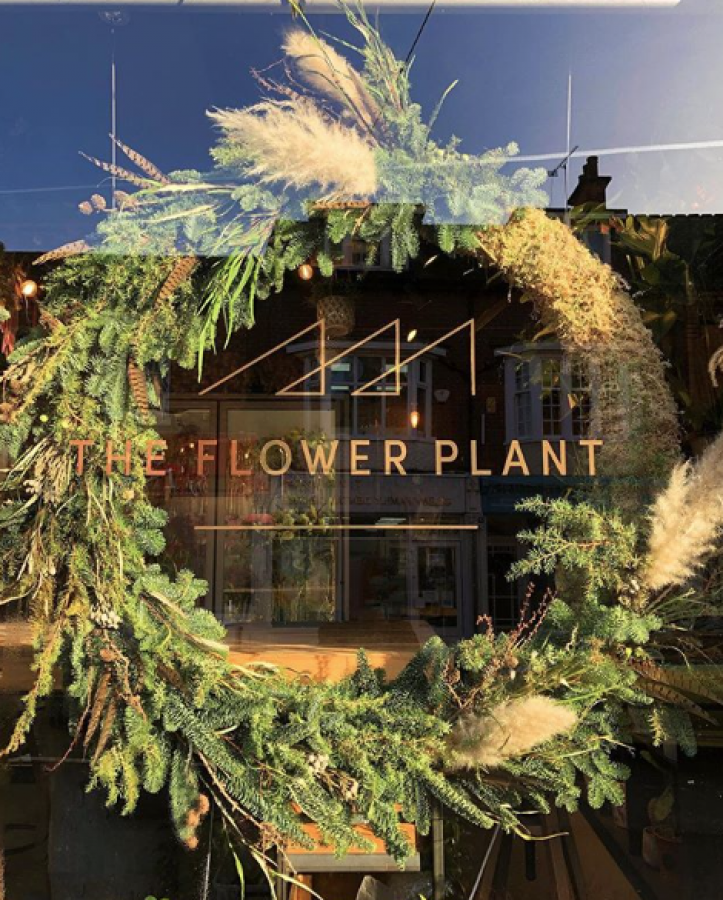 This is where it all started...a giant Christmas wreath. This absolute giant inspired us to get creative again and again, challenging us to use our imagination.
Isn't it pretty?!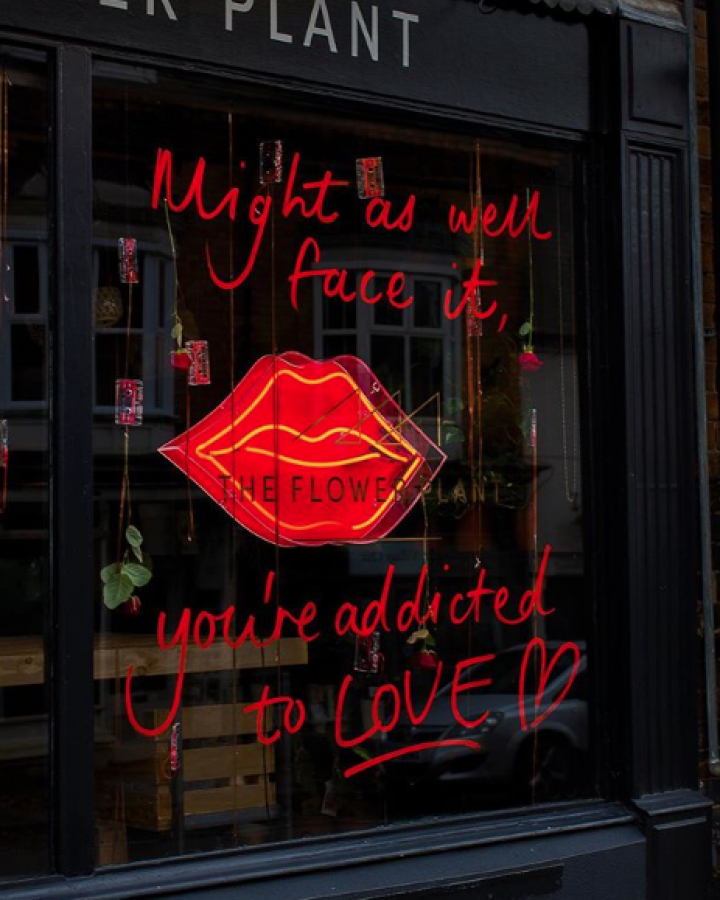 We're total suckers for a bit of neon signage...and 80's music. So whilst you guys were all loved up with your partners we were smitten with our Addicted to Love Valentine's campaign. 👄💄😍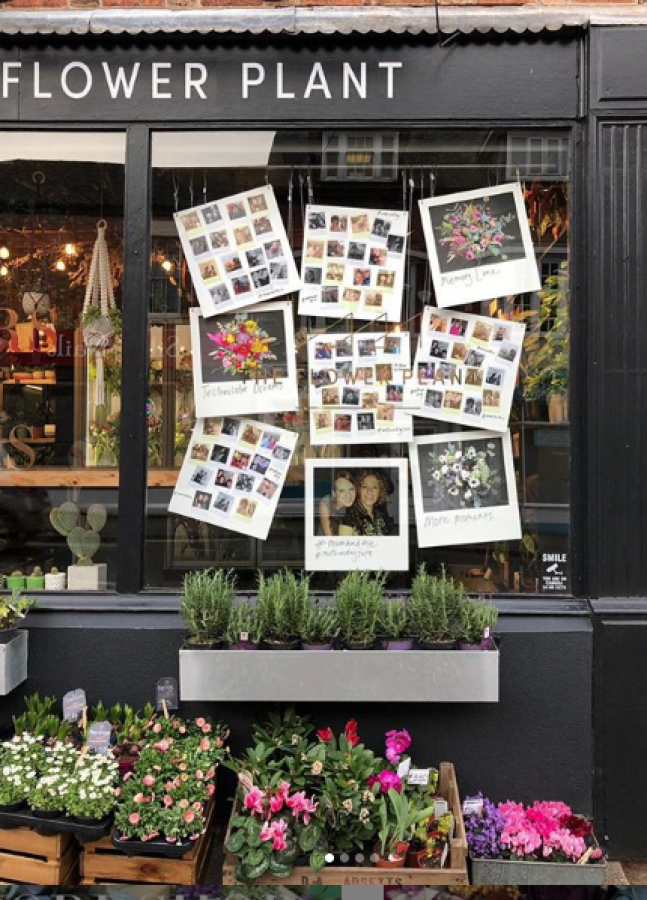 Ahhhh our 'Mum & Me' campaign...polaroid pictures hung up in gigantic form?! What more could you want!
I think this has to be one of my favourite campaigns we've done, purely because of the special interaction we were able to have with our customers. We had a screen hung in the window showing the special moments of our customers with their mamas! Thanks for the memories ❤️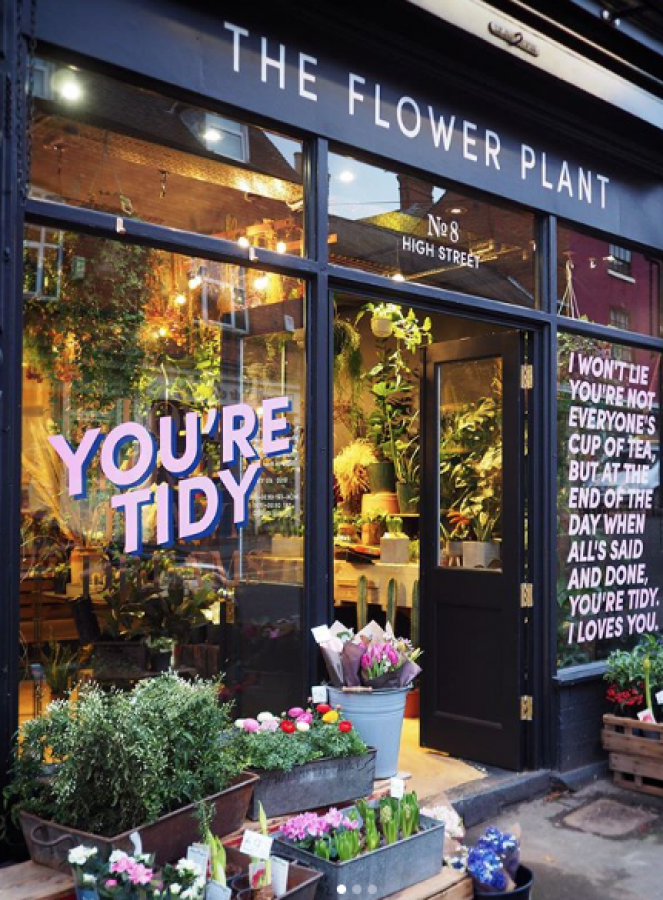 The Urban Dictionary's definition for 'Tidy' is - Used to describe something, someone or some situation that is good or pleasing. (#downwiththekids)
Bit of inspo from Gavin & Stacey... you will know by now that we're big fans... and that Christmas special moment was lush. We think you guys are tidy!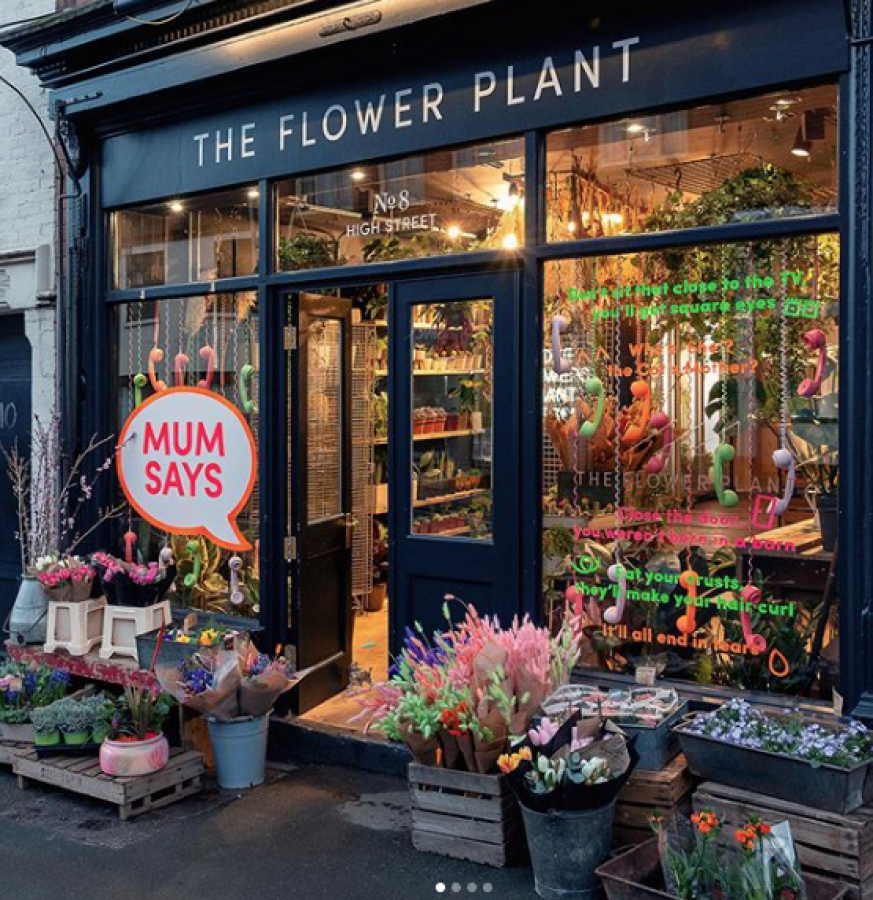 The retro vibes made a comeback! Except this time it was in the form of giant installations of old telephones and sayings that remind send us for our mums in the 80's era.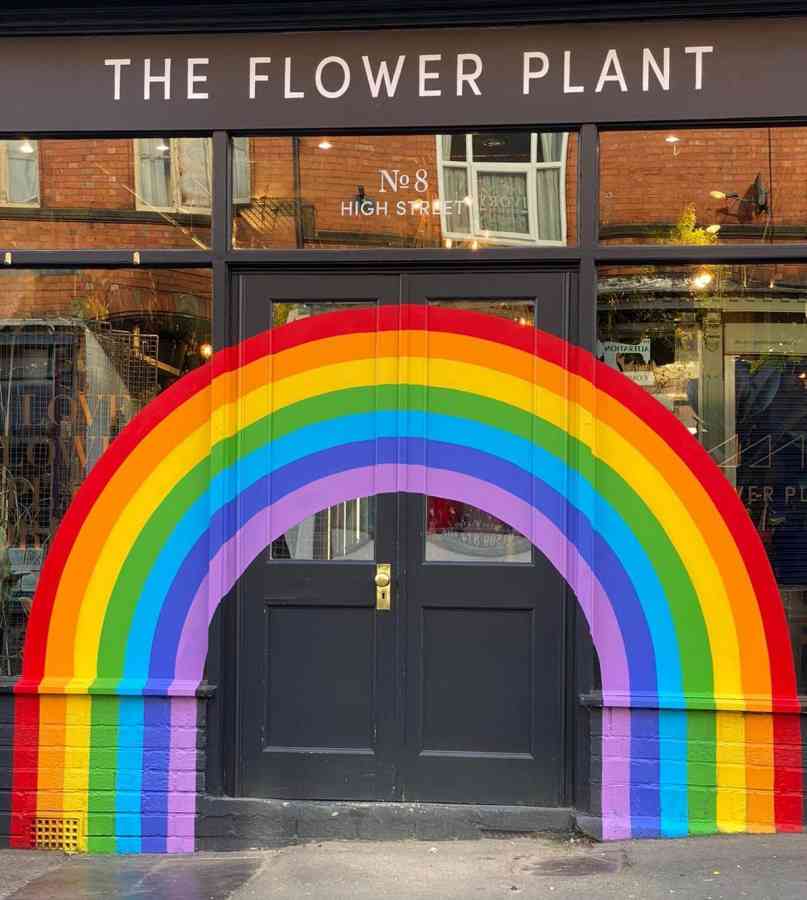 Our doors may be closed, but we still see you guys. We wanted to create something spectacular to offer a bit of light, hope and unity so we joined in with the Rainbow trend going around...just on a slightly bigger scale. Check it out before it's gone.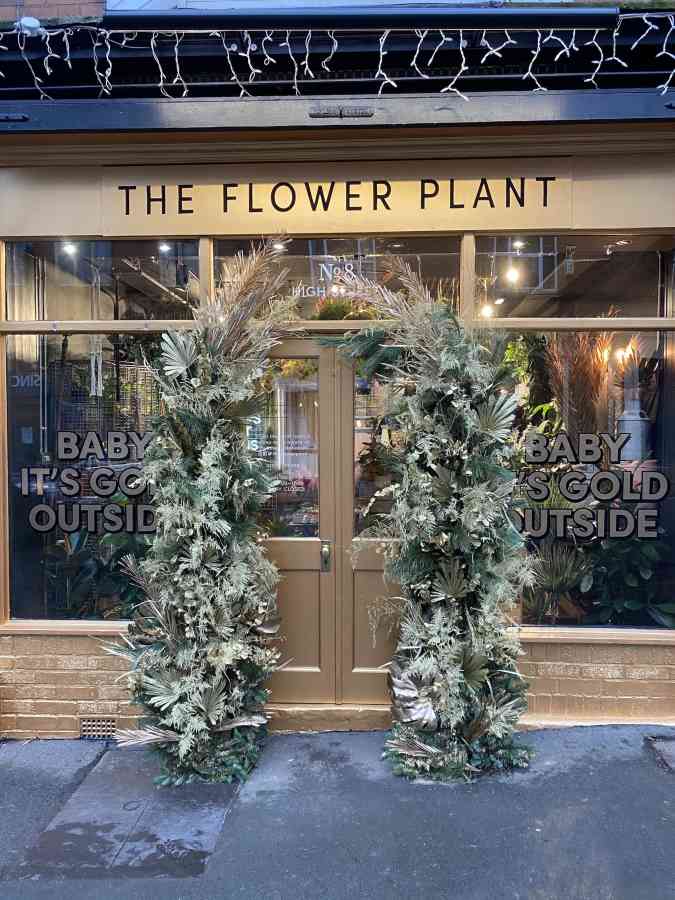 Baby it's GOLD outside!
Christmas 2020 needed to be special, especially after the year everyone had.
So we thought, what better way to lift up the high street than to paint our entire shop gold?!
We had a gold ceiling and a gold disco ball too so even though Christmas wasn't the most wonderful time of the year for everyone this year, we still added our little bit of sparkle.