Wedding Flowers | East Midlands
Dream Day Petals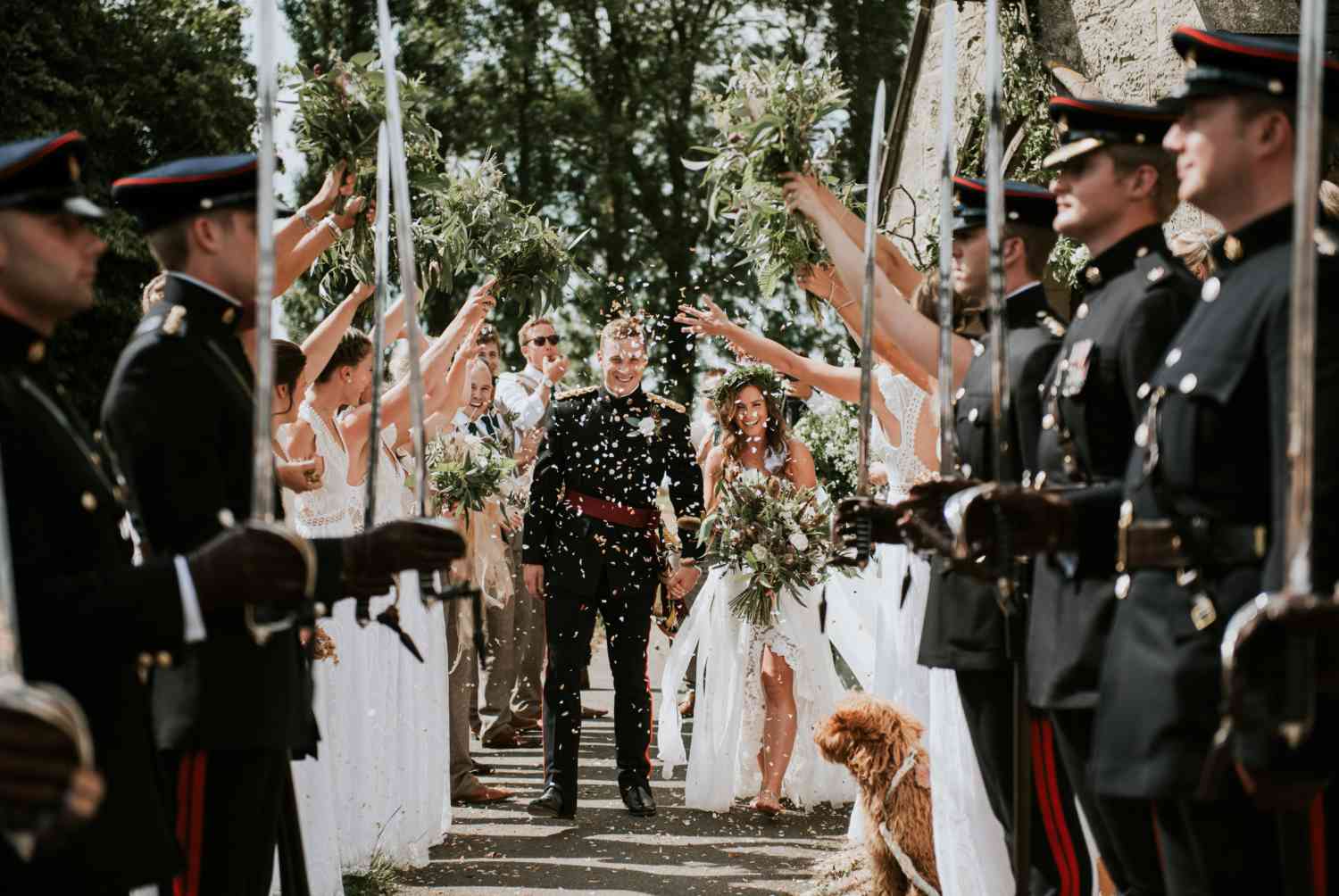 Wedding Flowers
Wedding floristry is our fave... Whether you already know which flowers you want or are a little bit lost in floral wonderment, come in for a tea and we'll have a chat; we have ideas by the bucket load and have lots of experience providing flowers for weddings across the East Midlands. Our creative team can bring your ideas to life in blooms.
We source your flowers from the finest growers and are confident that we'll provide the prettiest petals for your dream day. We can provide flowers for the bride and groom, bridesmaids and ushers, special guests, ceremony & venue decorations and installations.
If you are planning a wedding and would like to know what The Flower Plant can offer please call us on 01509 813 108. We are passionate about creating the perfect floral theme for your special day.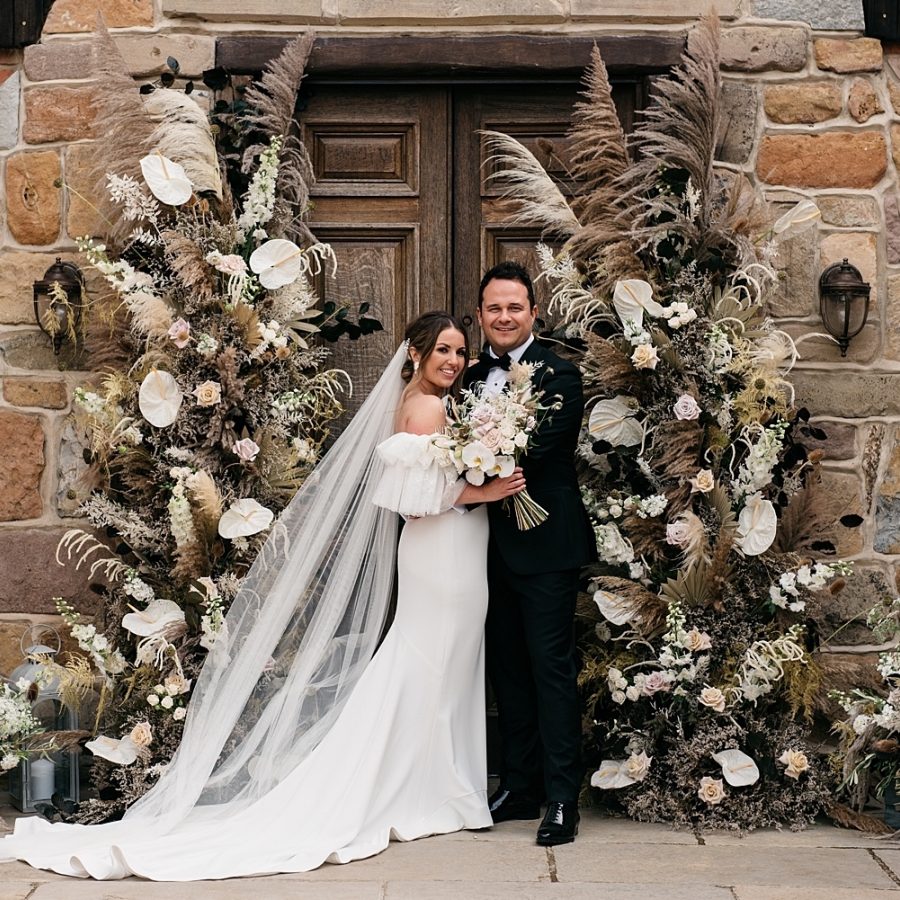 Boho Nude Nuptials
June 2021
Ciara and Joe, married at Willow Marsh Farm in June 2021 . This stunning bouquet complimented the…
read more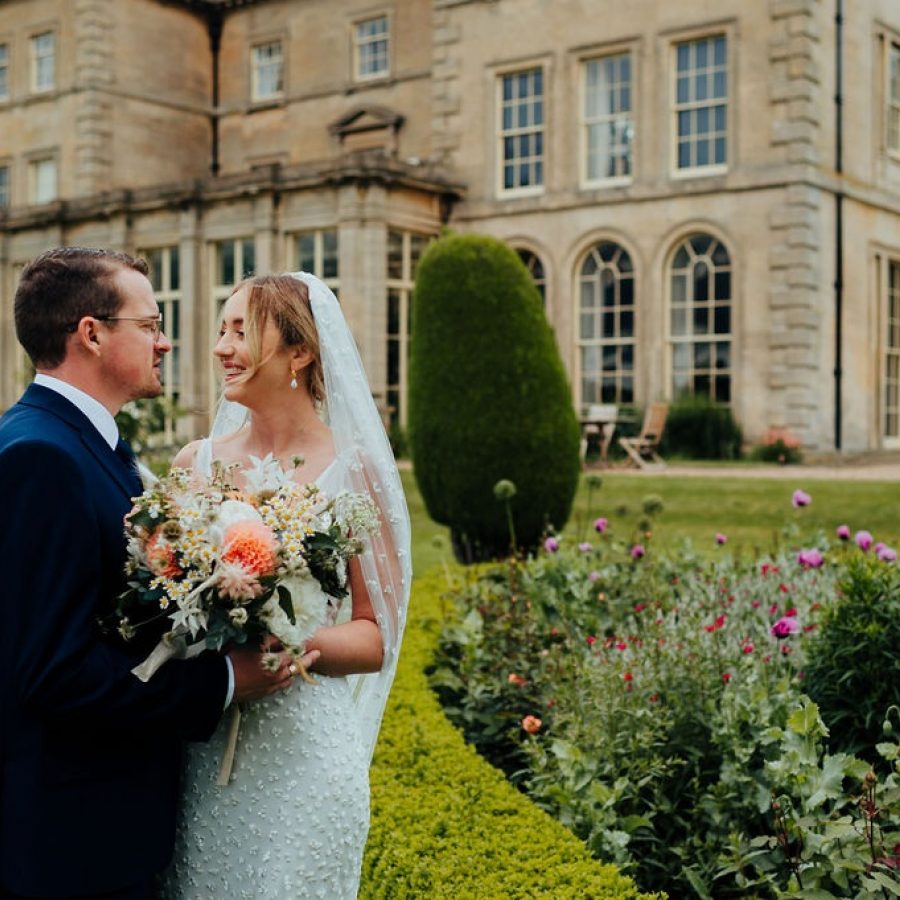 Summer Meadow Wedding
June 2021
Sophie and Reece, married at Prestwold Hall in June 2021 . This stunning bouquet was wild in style,…
read more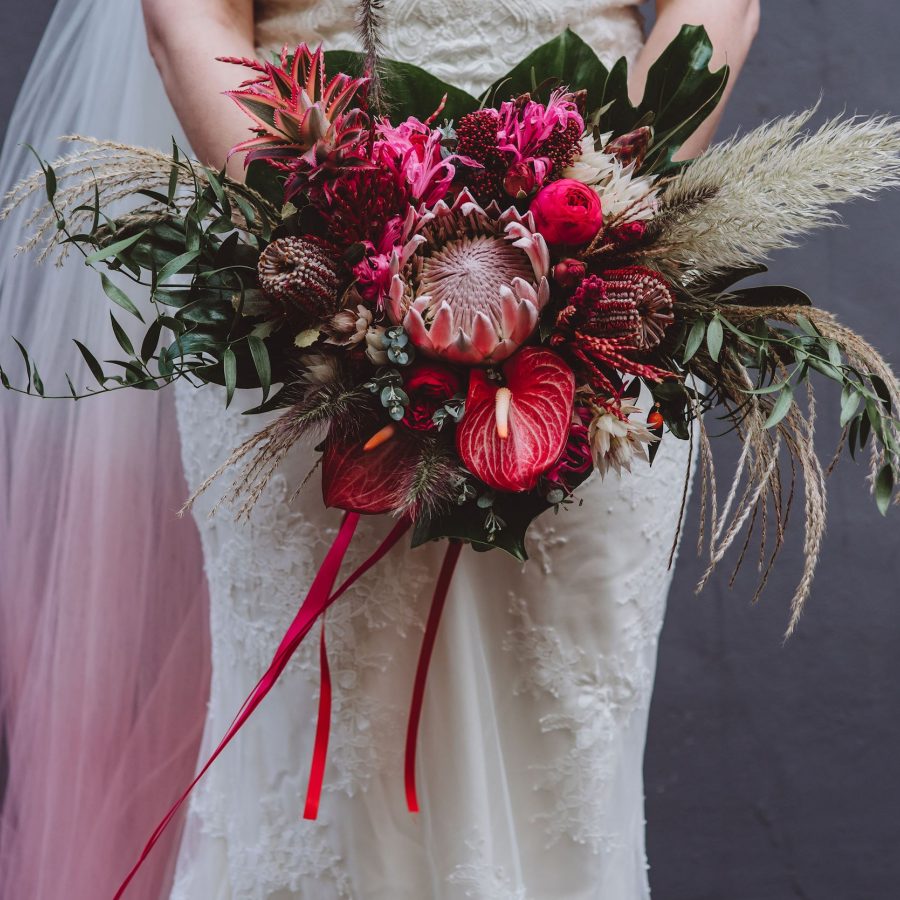 Pretty In Pink
October 2020
Rebecca and Andy, married at Leicester Town Hall in early October. This beautiful bridal bouquet…
read more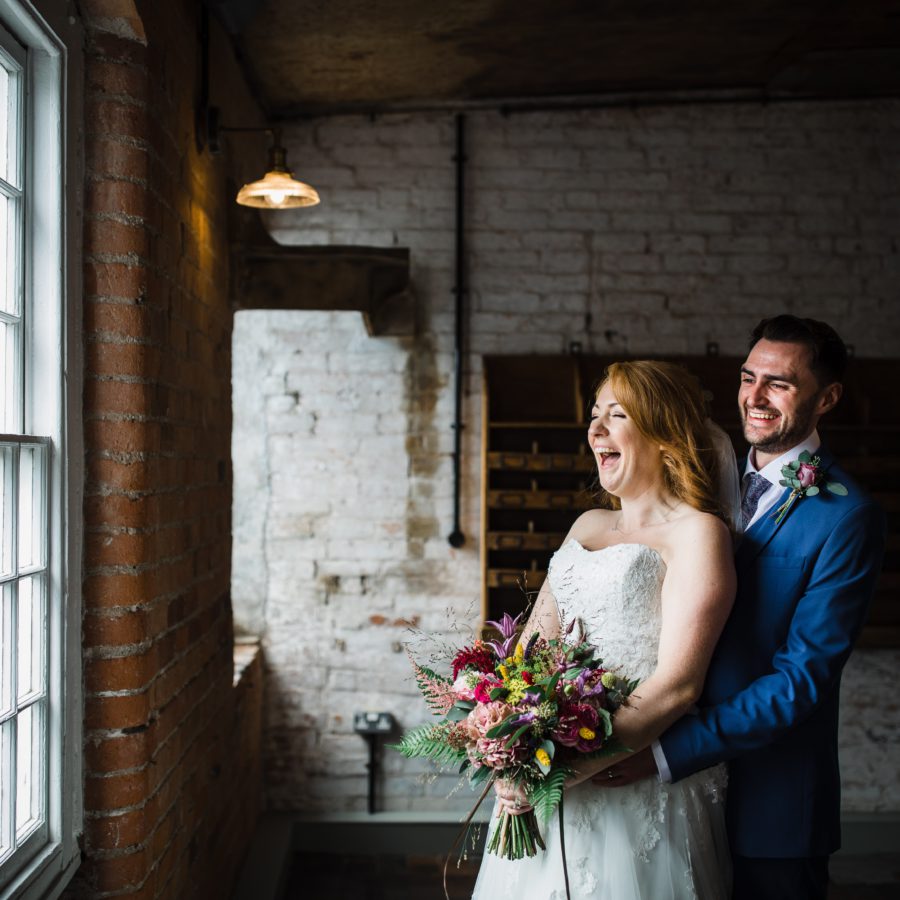 Colourful Winter Wedding
October 2019
Jess & Luke, married at The West Mill, Derby. This bridal bouquet was wild, funky and…
read more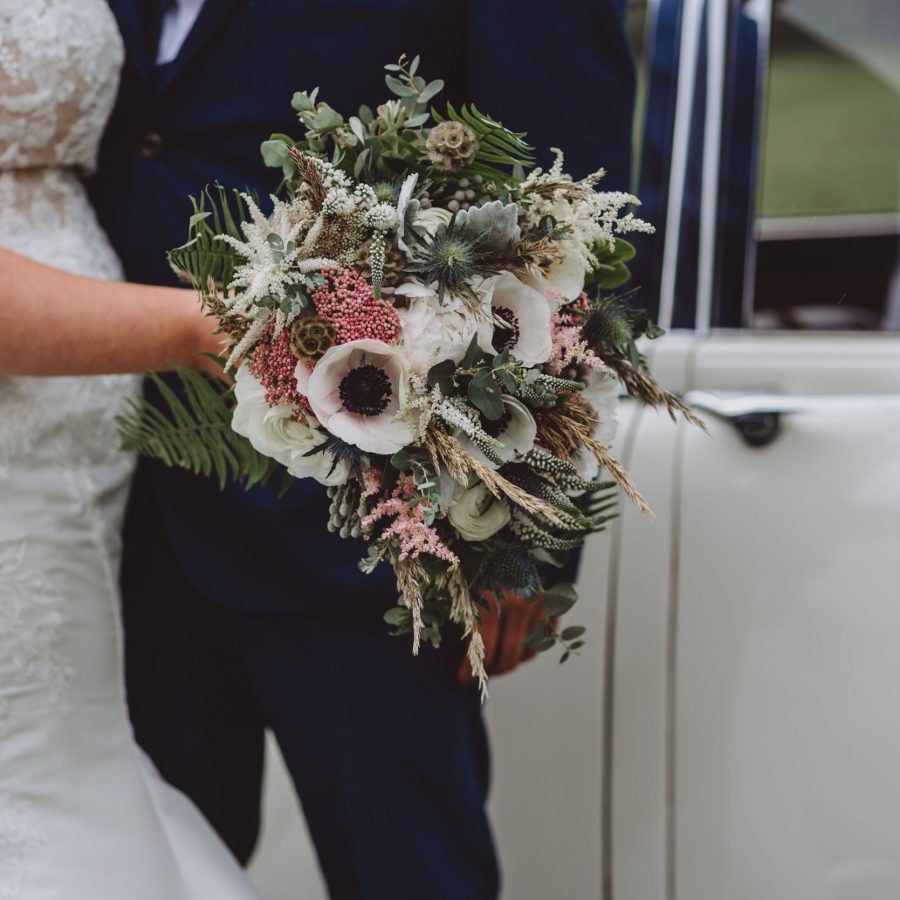 Church Wedding In April
April 2019
Jess & Farren, married at Saint Patrick's Catholic Church, and styled by Princess Occasions in…
read more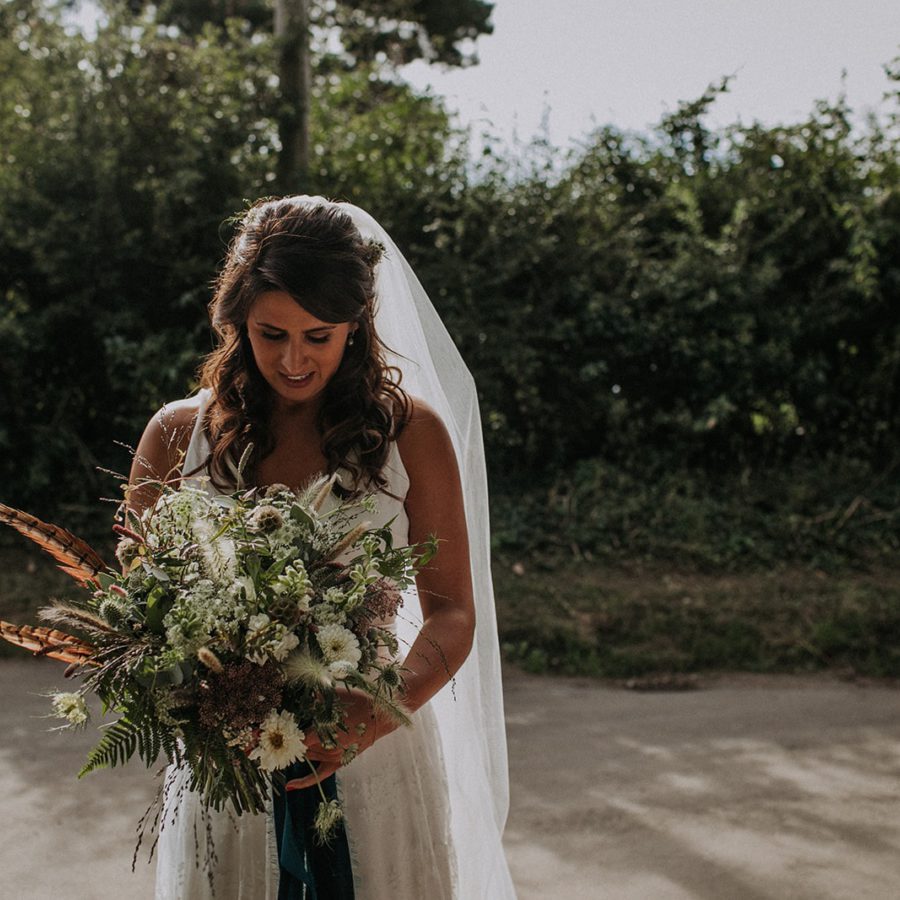 Wildly Elegant Wedding
September 2019
Helen & John, married at St. Peter's Church in Saxelbye. This bridal bouquet was wild yet…
read more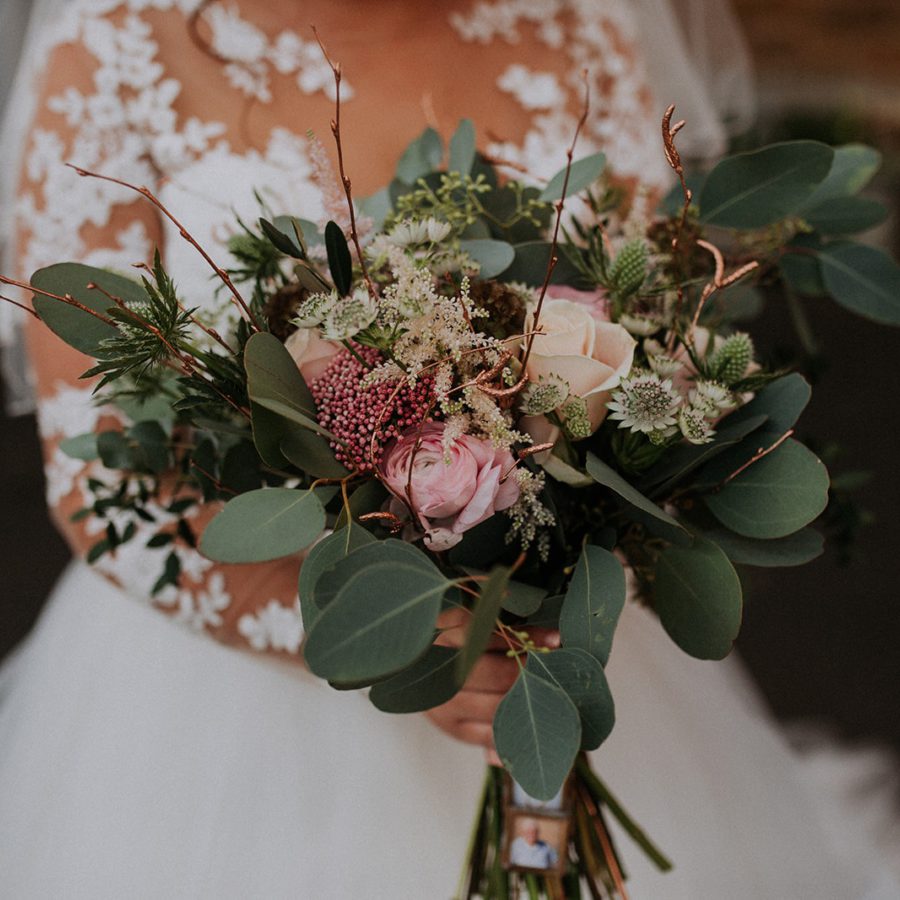 New Years Eve At Brooksby Hall
December 2019
Kate & Tom, married at Brooksby Hall, Leicester on New Years Eve This bridal bouquet was simple…
read more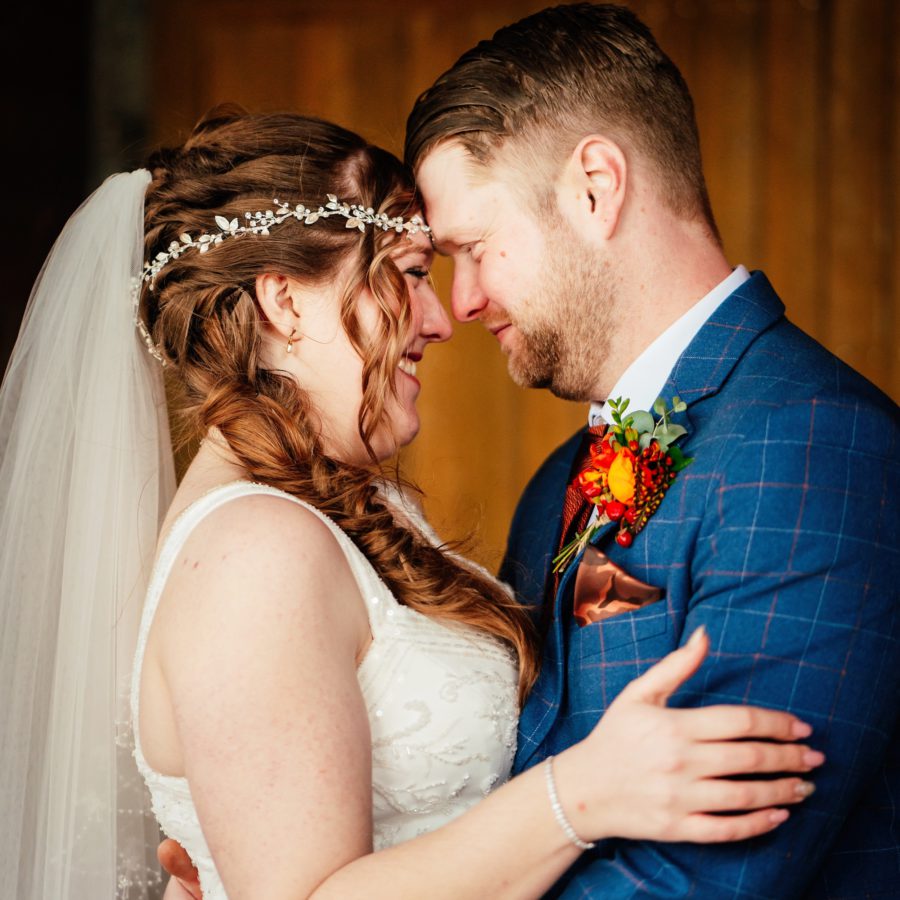 Bright Farmhouse Wedding at Donnington Park
February 2020
Clare & Adam, married at Donnington Park in February. This bridal bouquet was untamed, fun and…
read more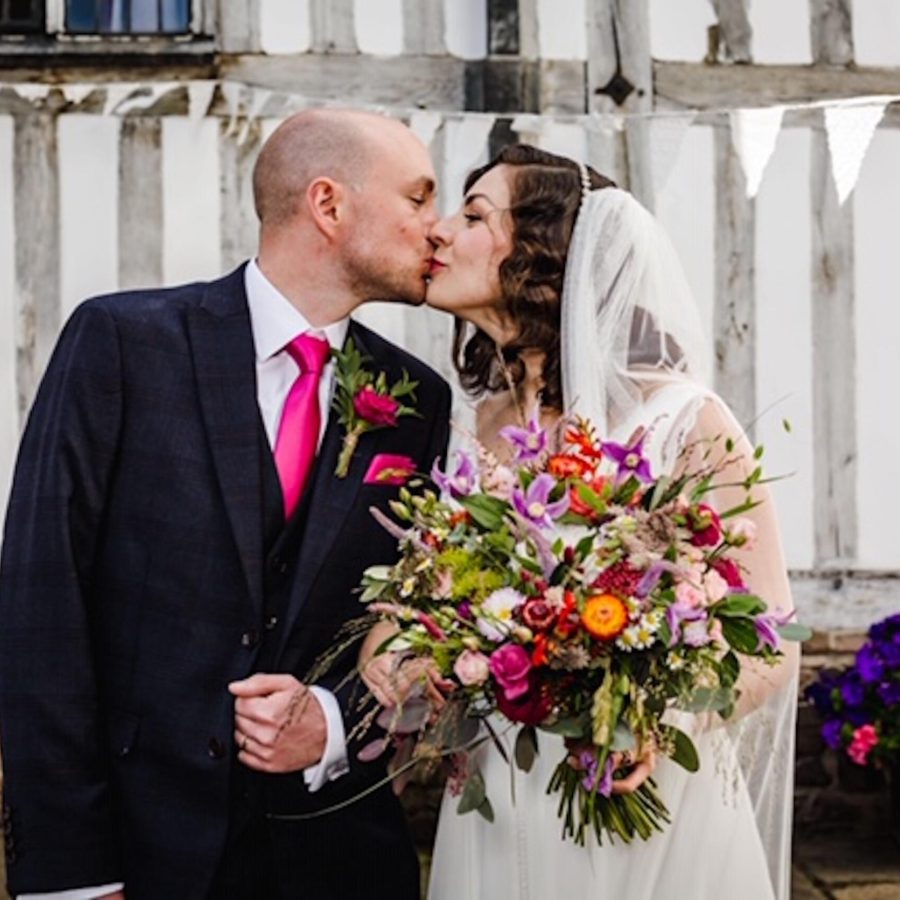 Vibrant Wedding
September 2019
Joanna & Adam married at The Guildhall, Leicester.This bridal bouquet offered an eclectic…
read more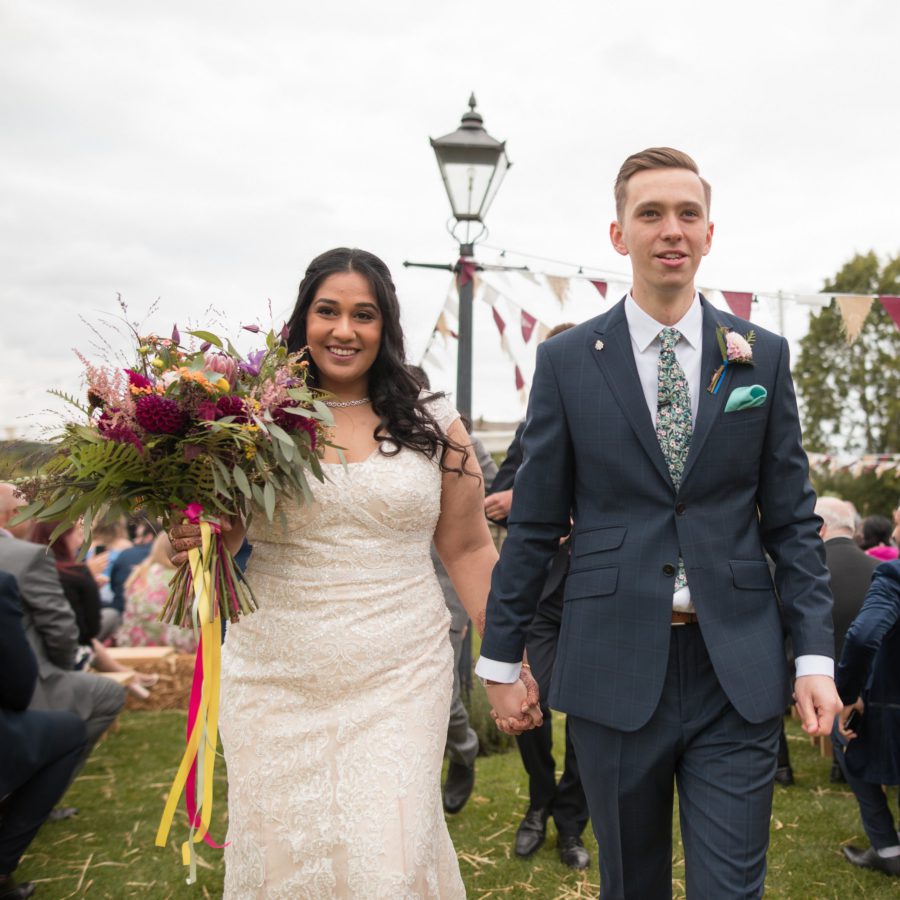 Bridge Barn House Wedding
October 2019
Davina & James married at Bridge Barn House, Kibworth. This wild and colourful bouquet featured…
read more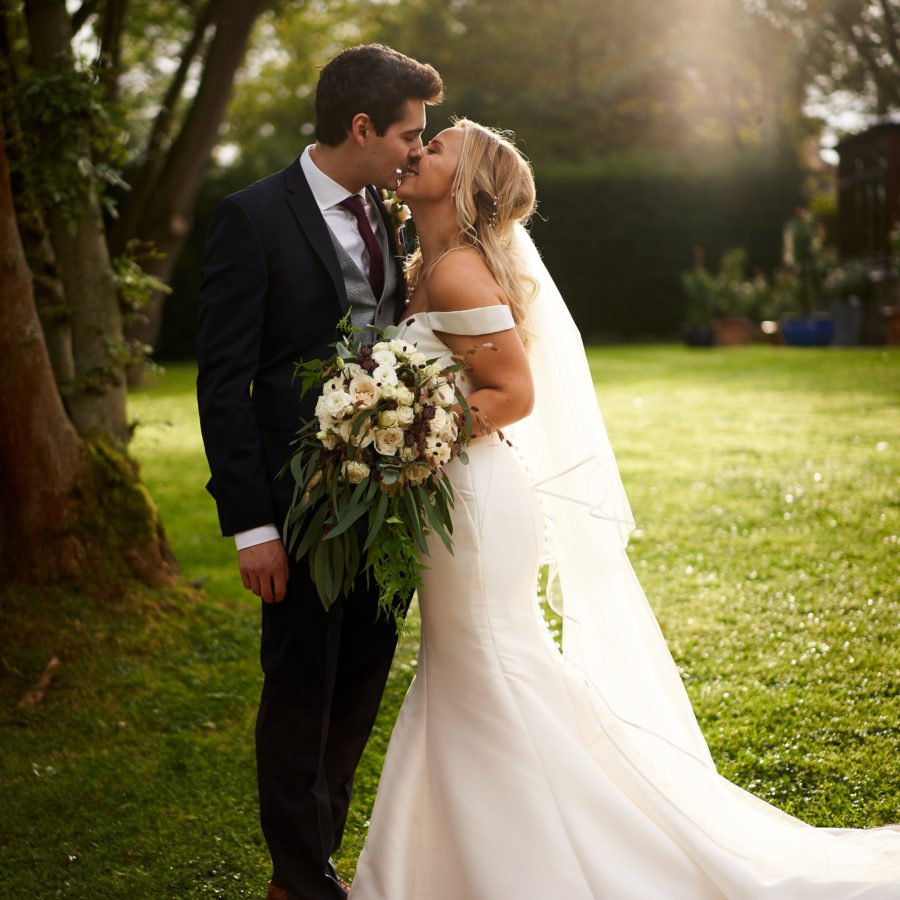 Tipi Wedding
September 2019
Francesca & Matthew, married at St. Mary-in-the-Elms Church, Woodhouse Eaves This highly…
read more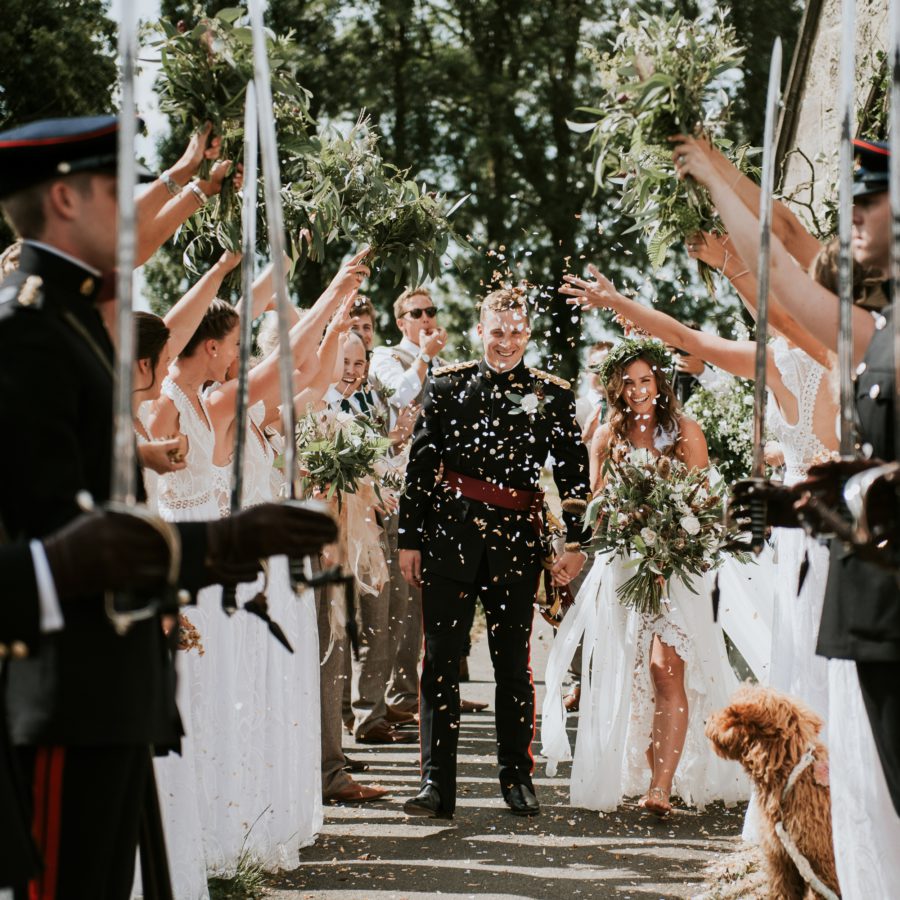 Boho Bride
September 2019
The wild and natural bridal bouquet included scabiosa stellata, teasel, fern, pennisetum, white…
read more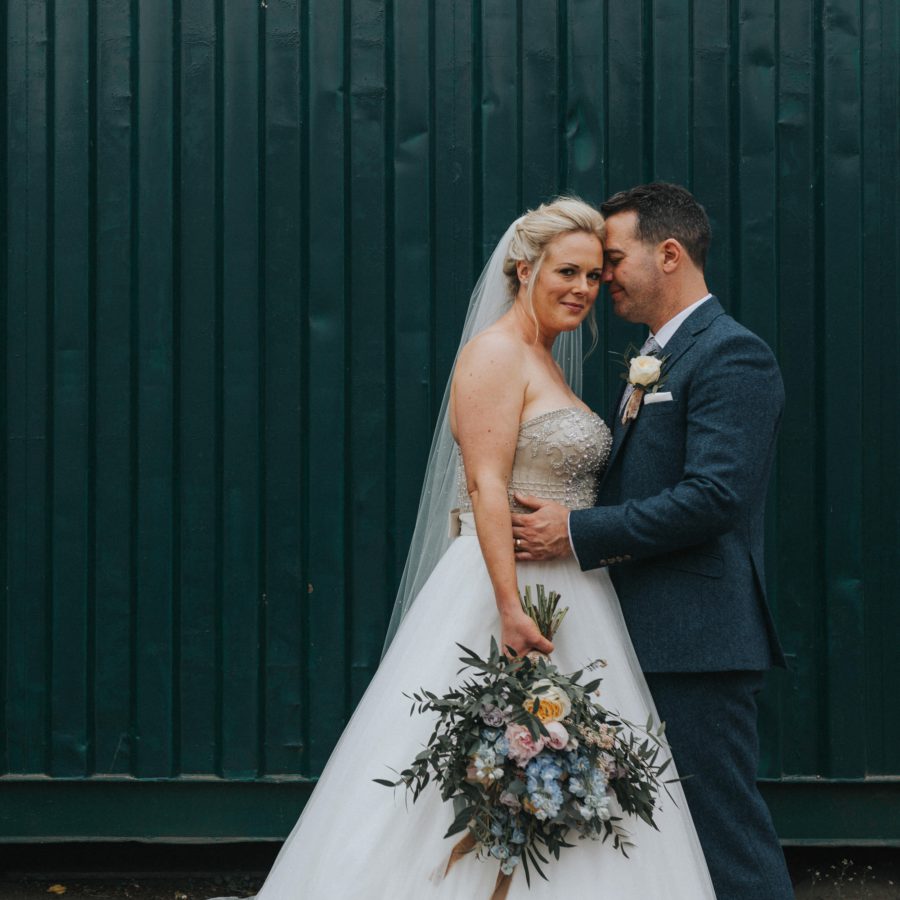 Summer Wedding in Quorn
May 2019
Married in early May at St. Bartholomews Church, Quorn, Leicestershire. The summer themed bridal…
read more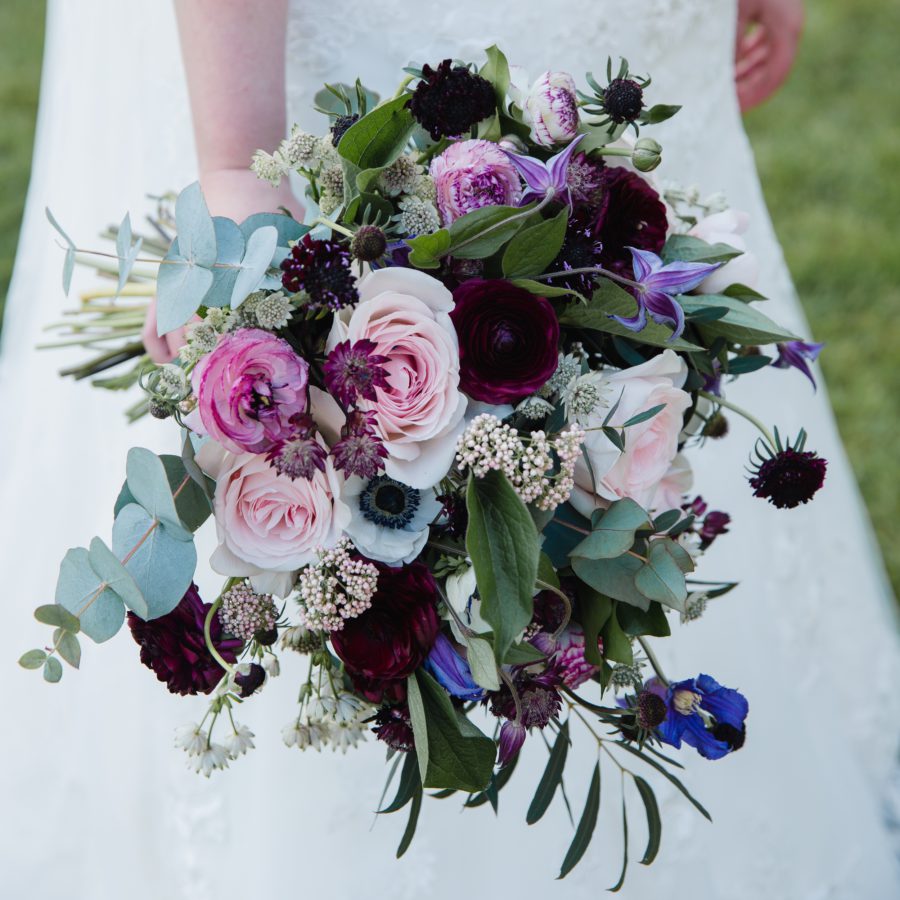 Spring Wedding
April 2019
Shevone & Colin, married at Nanpantan Hall, Nanpantan, Loughborough The bridal bouquet included…
read more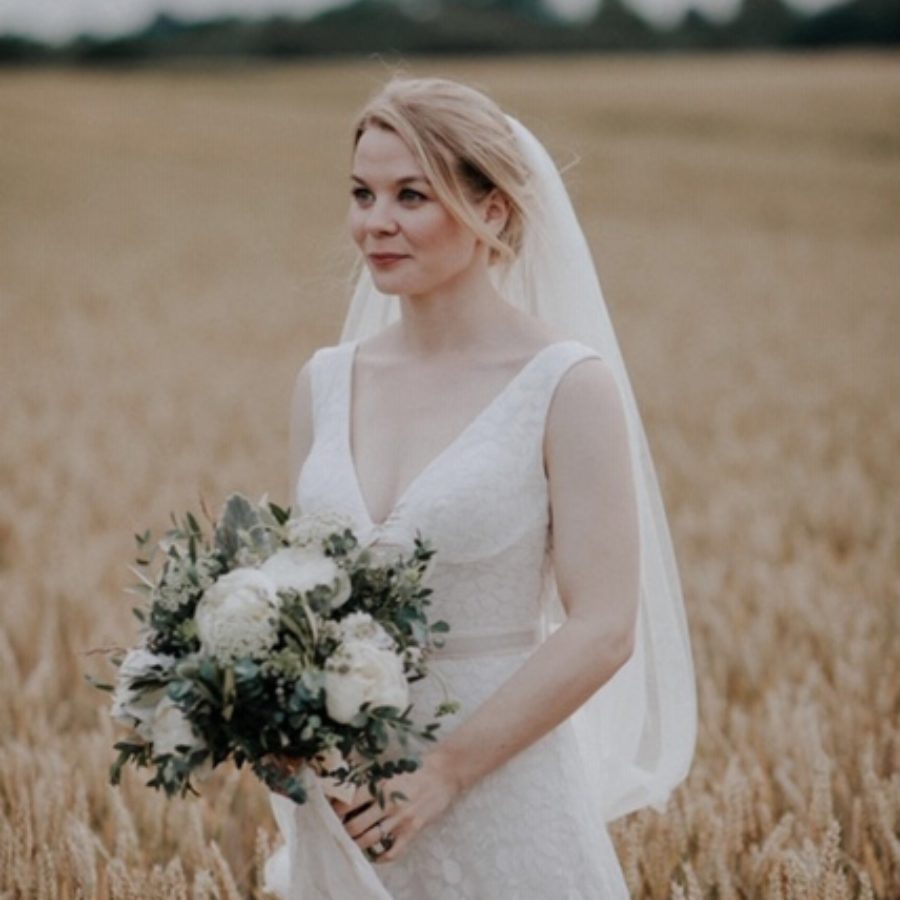 Abi & Jake married at Oaks in Charnwood Church This wild and dreamy bridal bouquet for the…
read more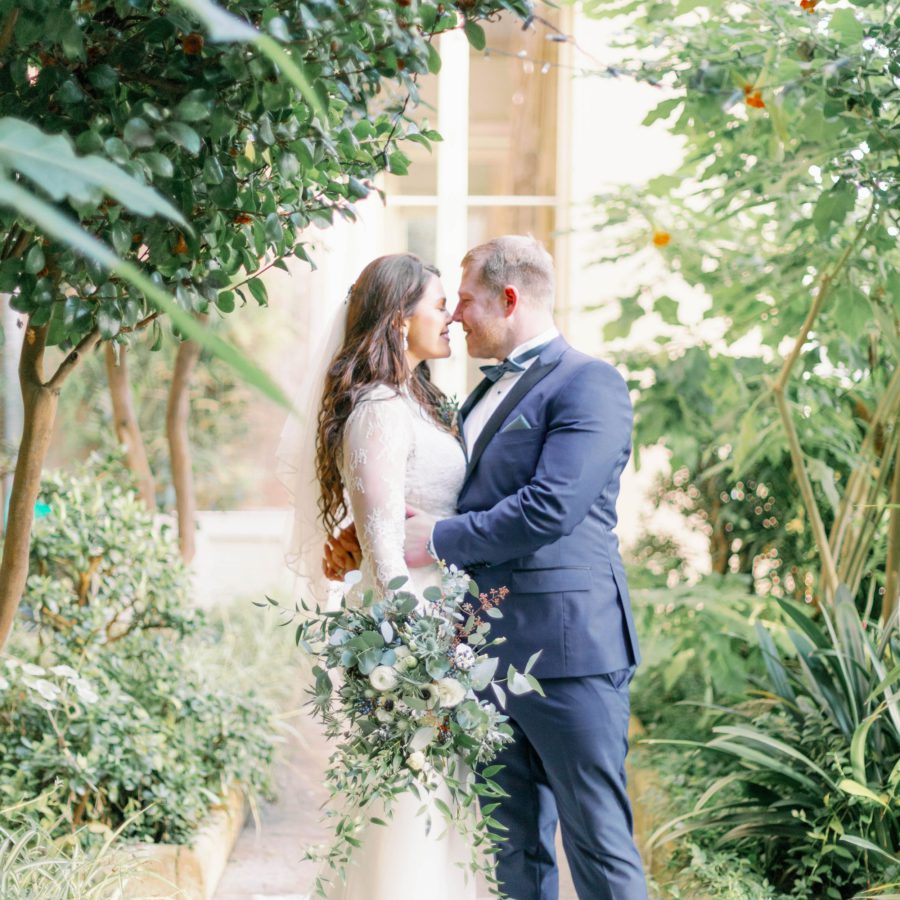 New Years Eve Wedding
December 2019
Fran & Callum, married at Prestwold Hall and styled by Princess Occasions This wild and…
read more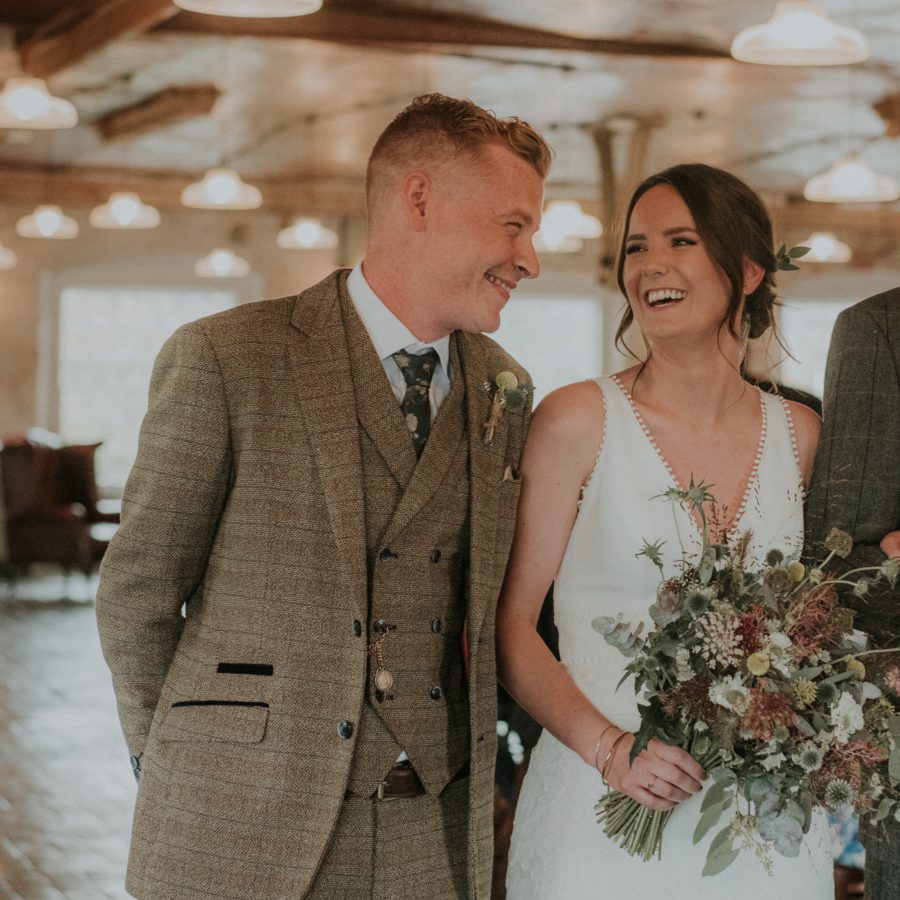 Autumn Wedding
October 2019
Megan & Luke, married at The West Mill, Derby The bridal bouquet perfectly captured the…
read more