Barrow upon Soar
Leicestershire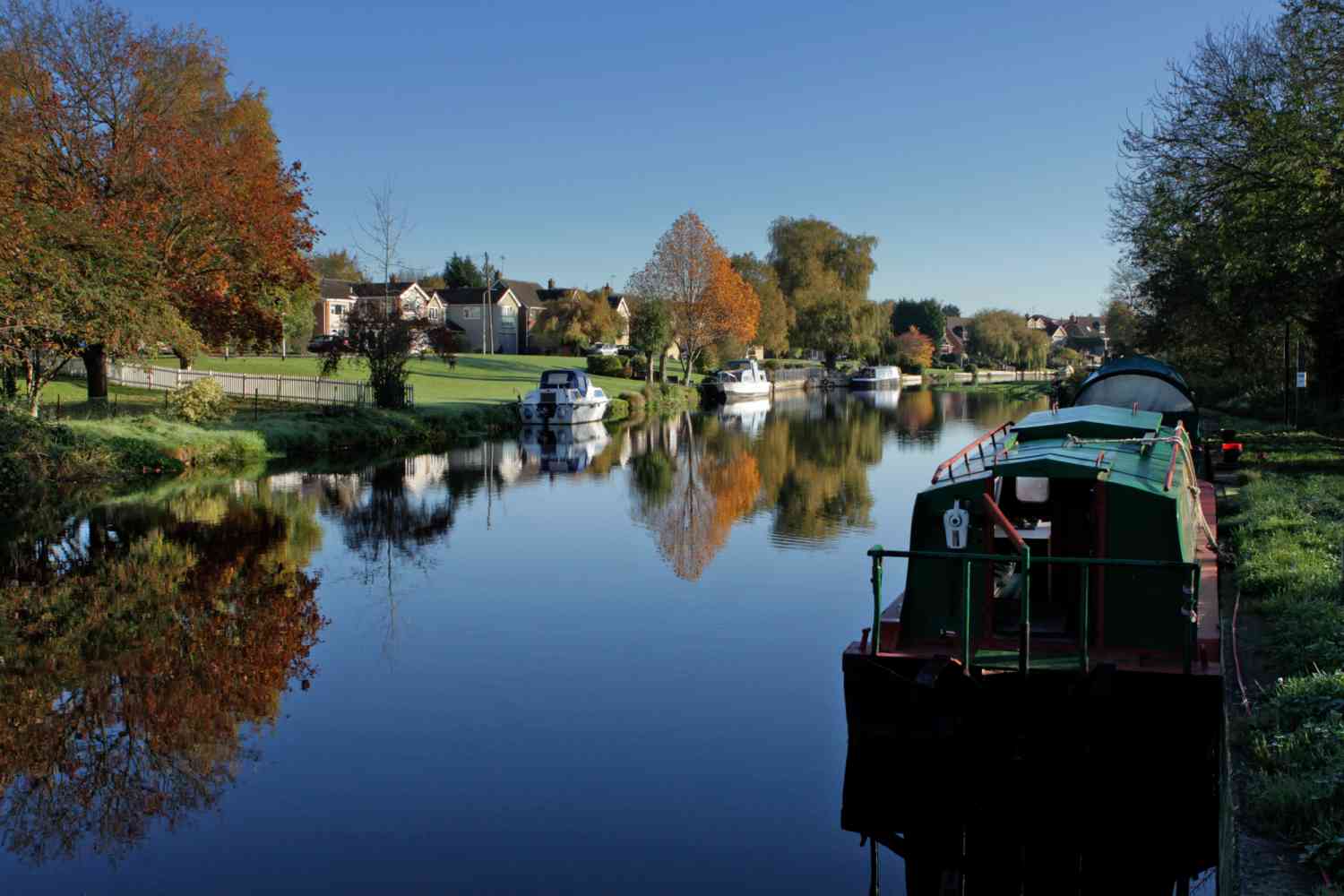 Barrow upon Soar is a large village situated on the east bank of the River Soar between Leicester and Loughborough.
Send flowers to Barrow upon Soar, Leicestershire
The Flower Plant can send flowers to Barrow upon Soar which is just 2½ miles from our shop in Sileby. Same day flower delivery is available for £3.5
Flowers delivered to Barrow upon Soar, Leicestershire
Our unique bouquets are hand crafted for all occasions and because we always source the freshest blooms, we guarantee your flower delivery will reach it's destination in pristine condition.
The beauty of flowers is that there are no rules or limitations in how you choose to express your sentiment and we are always happy to help you bring your ideas to life. If you prefer to leave it to us though, we will ensure that your flower delivery to Barrow upon Soar is packed full of seasonal style and edgy elegance.

We also deliver to