Get Festive
The Flower Plant Christmas wreaths 2018.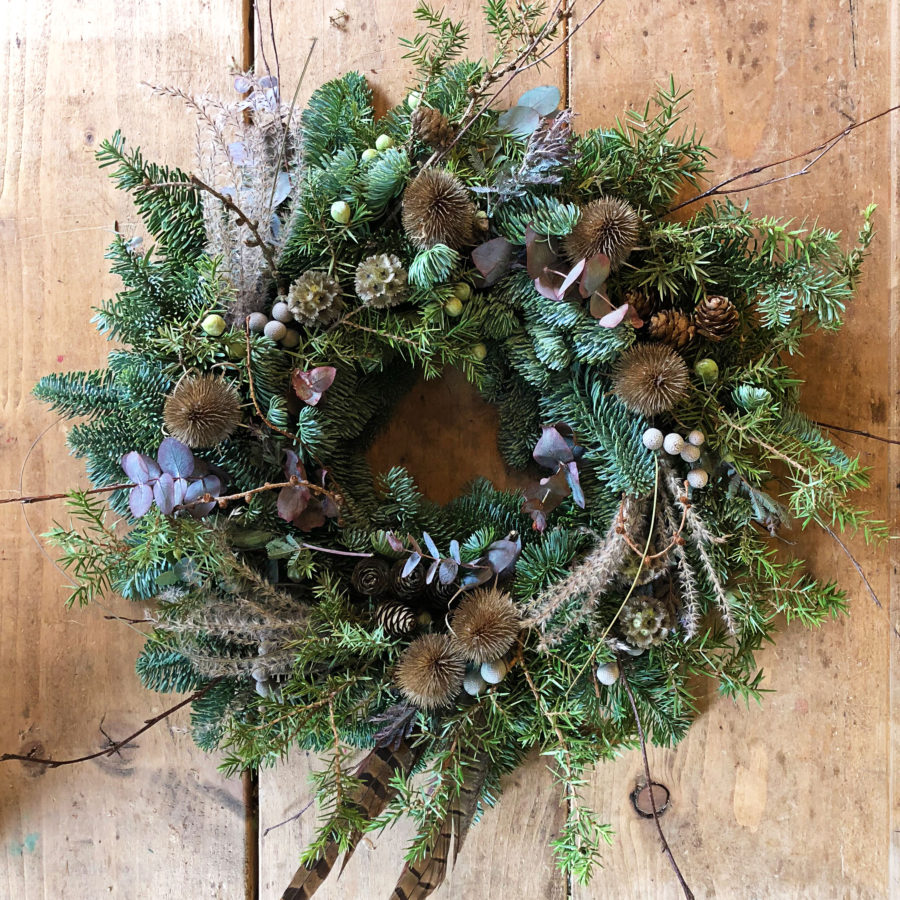 Christmas Wreath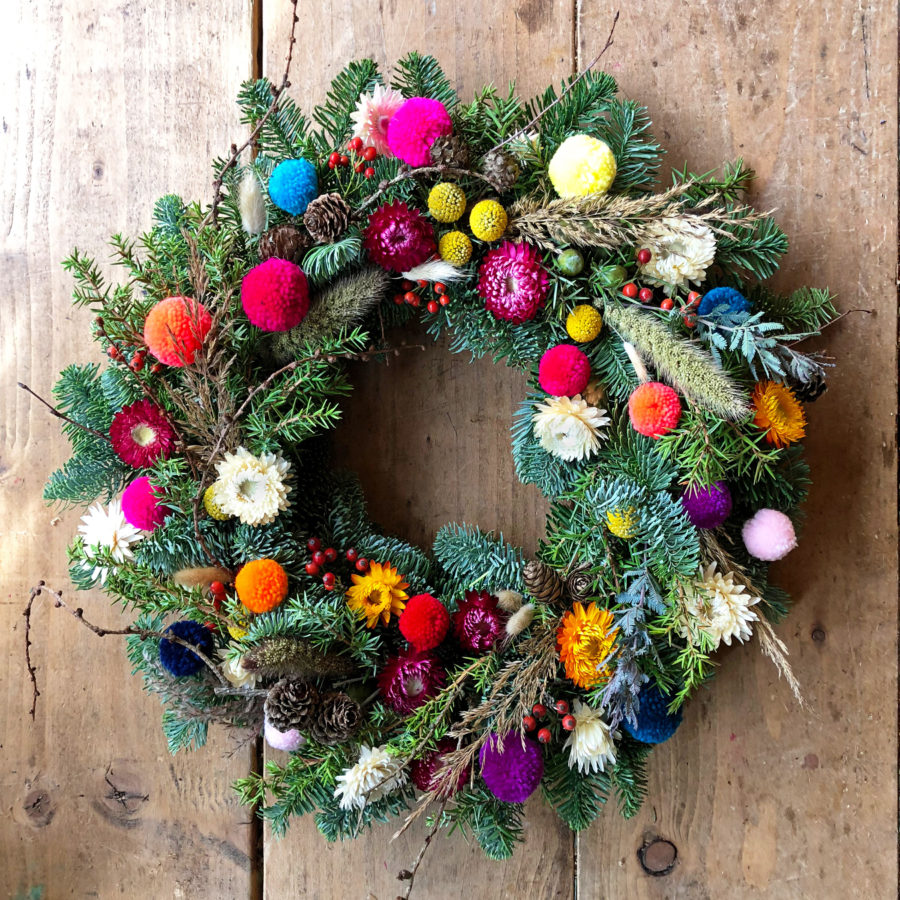 Christmas Wreath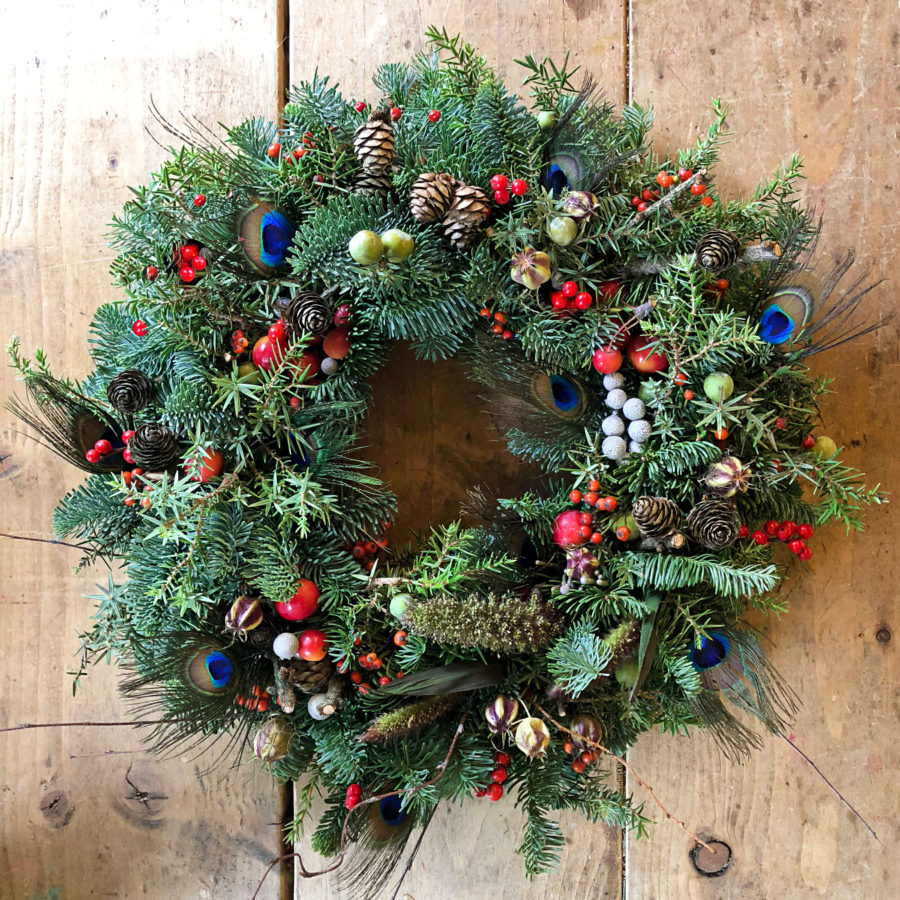 Christmas Wreath
Festive Wreaths to Order
We were excited to be launching our Christmas wreath range for 2018! This year there was a range of 3 to choose from. Rainbow Brights had the most fun… a bright wreath with playful pops of colour. Our naturally wild wreath Winter Woodland was inspired by a walk in the woods. And our classically Christmas wreath was Berry Feathery.
We hope you loved them as much as we did.