Festive Fun
The Flower Plant Christmas wreaths 2019.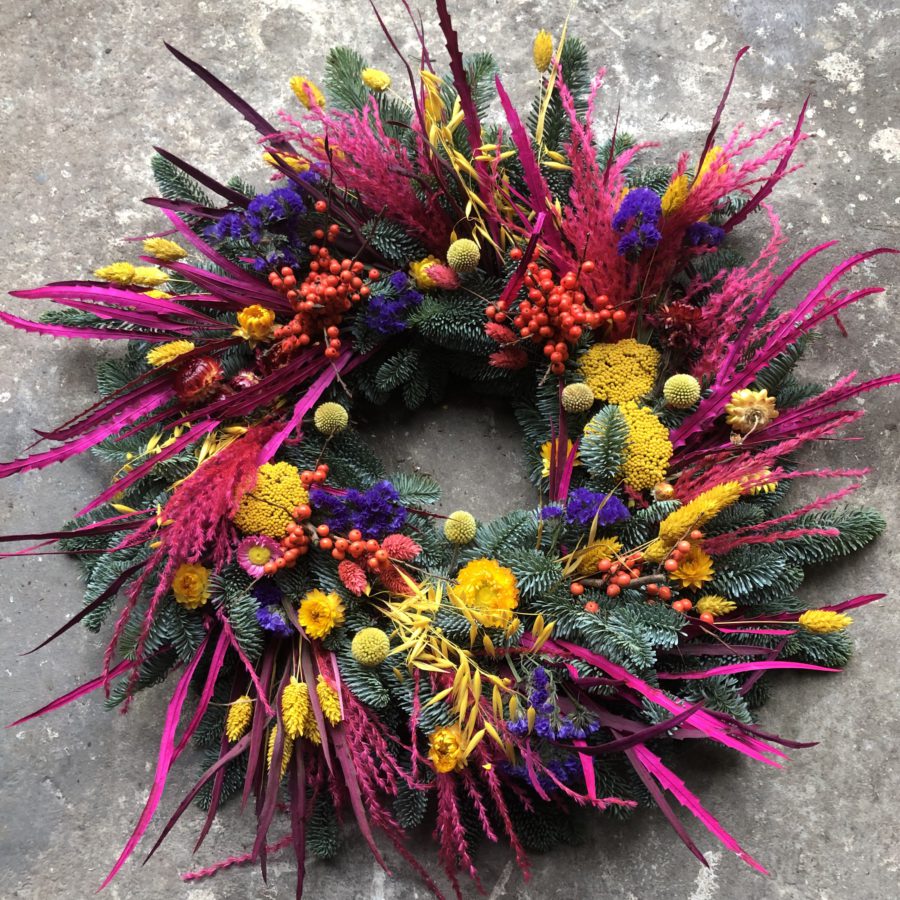 Christmas Wreath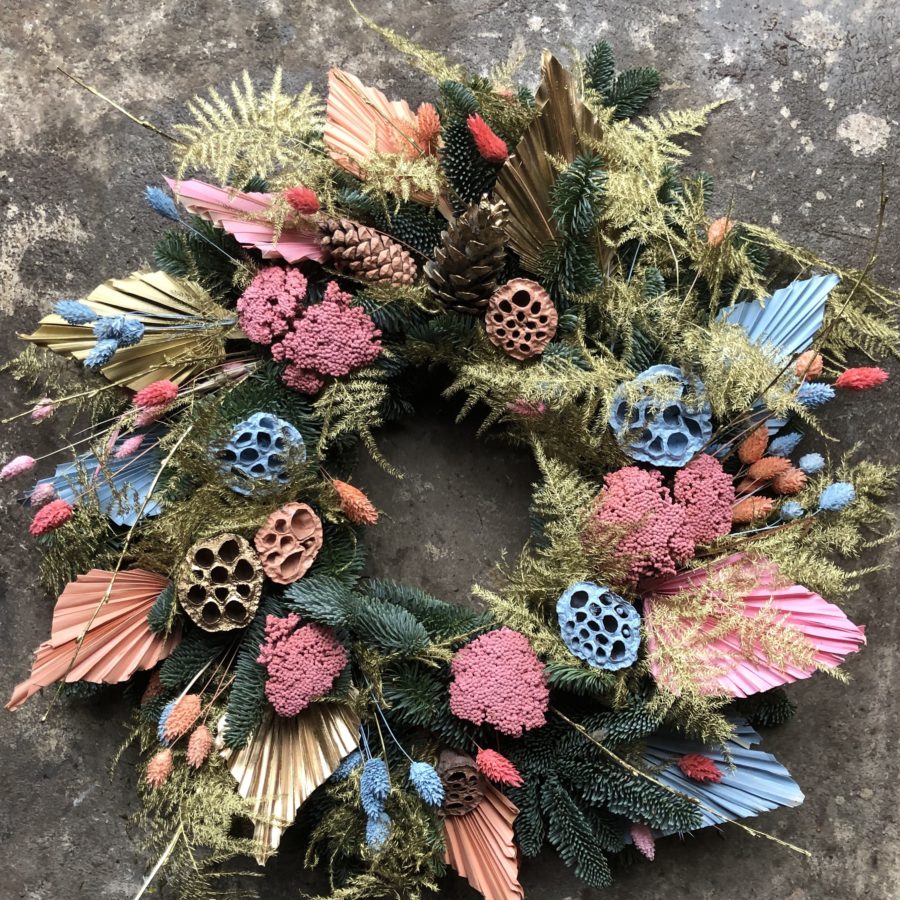 Christmas Wreath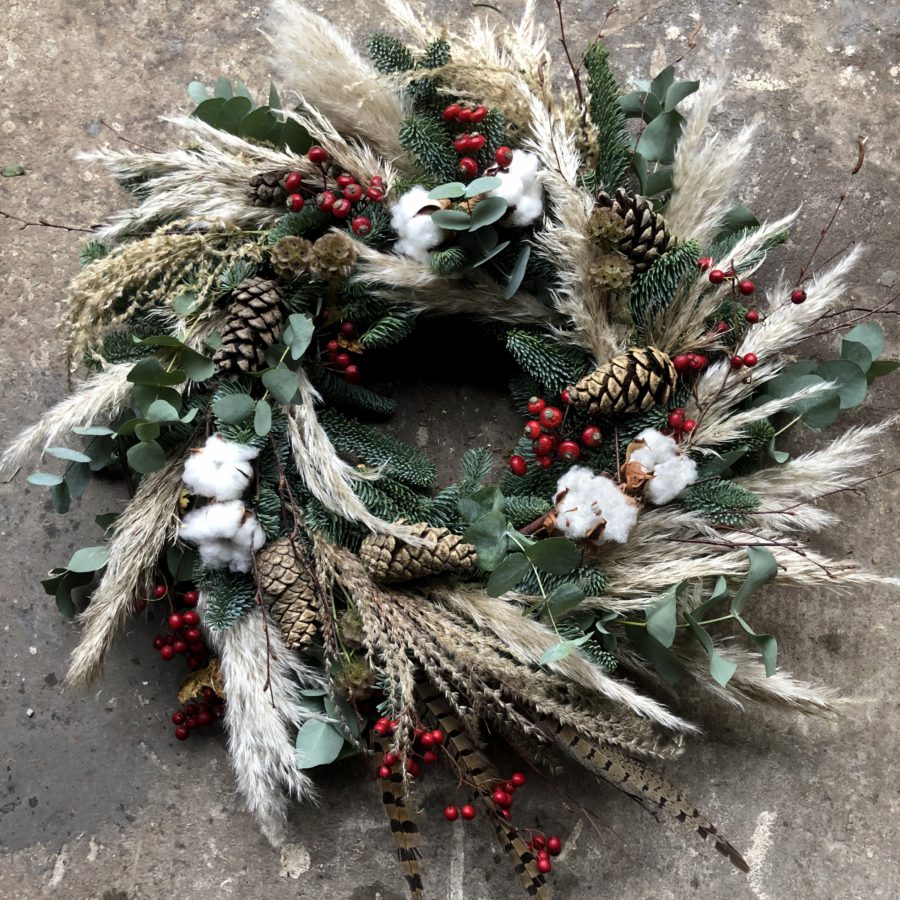 Christmas Wreath
Festive Wreaths to Order
We were so excited to be launching our Christmas wreath range! This year there was 3 to choose from. Christmas Carousel was a super bold, super bright wreath for max standout and much happiness on cold wintery days. Merry Pampas was our take on the traditional Christmas Wreath, luxed up with Pheasant Feathers, Berries and Pampas Grass. Miami Magic was a mix of pastels and metallics, inspired by deco style and a sunshine state of mind.
We hope you loved them as much as we did.