Nephrolepis Exaltata in Pot
House Plant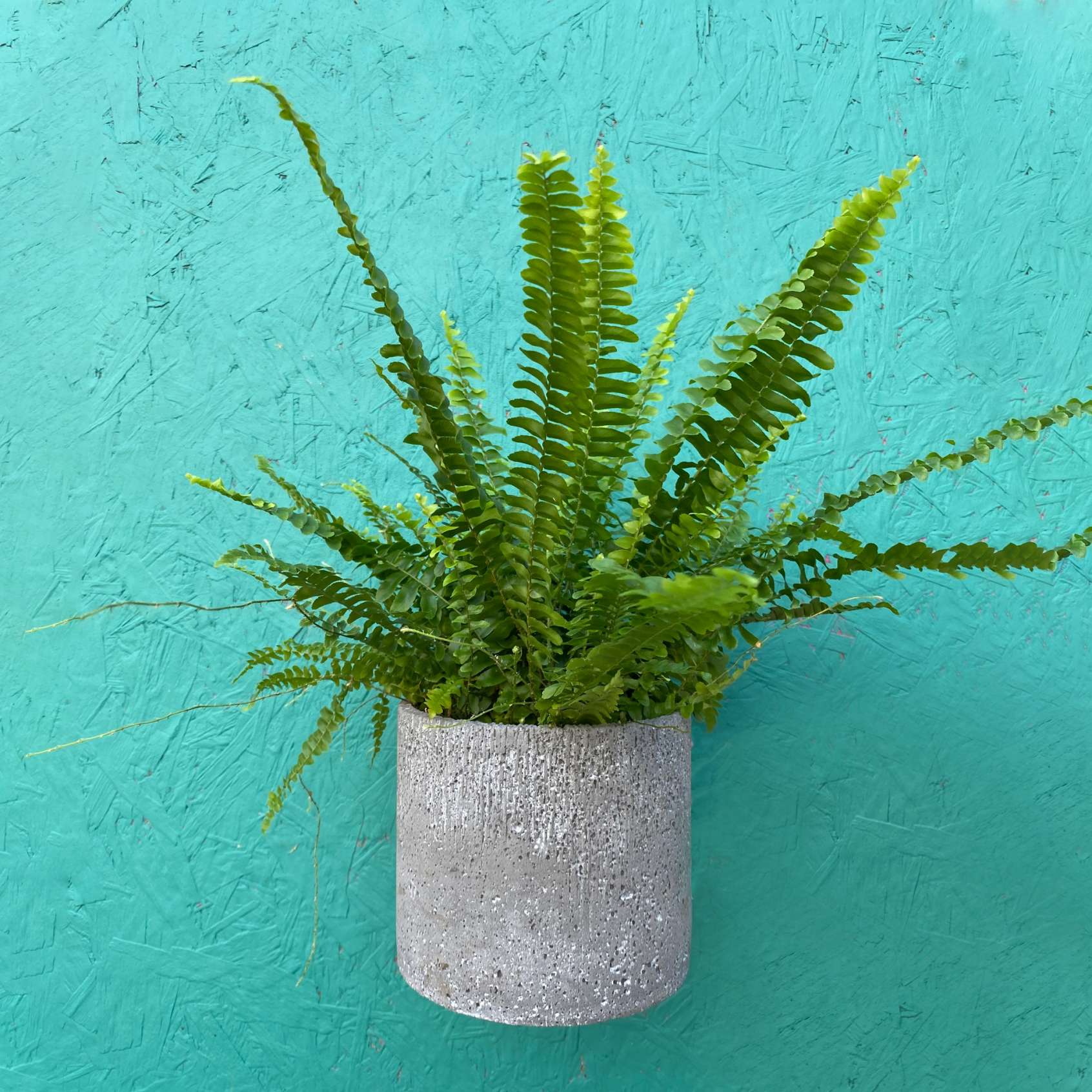 Also known as the sword fern or Boston fern.
A popular house plant which thrives in a cool place with high humidity and indirect light. 
Pot size: Approximately 13cm x 14cm 

Order Online
Order before 6pm tomorrow
for delivery from Tuesday 7th December or Click and Collect from our Sileby florist.