Told you a Thousand Times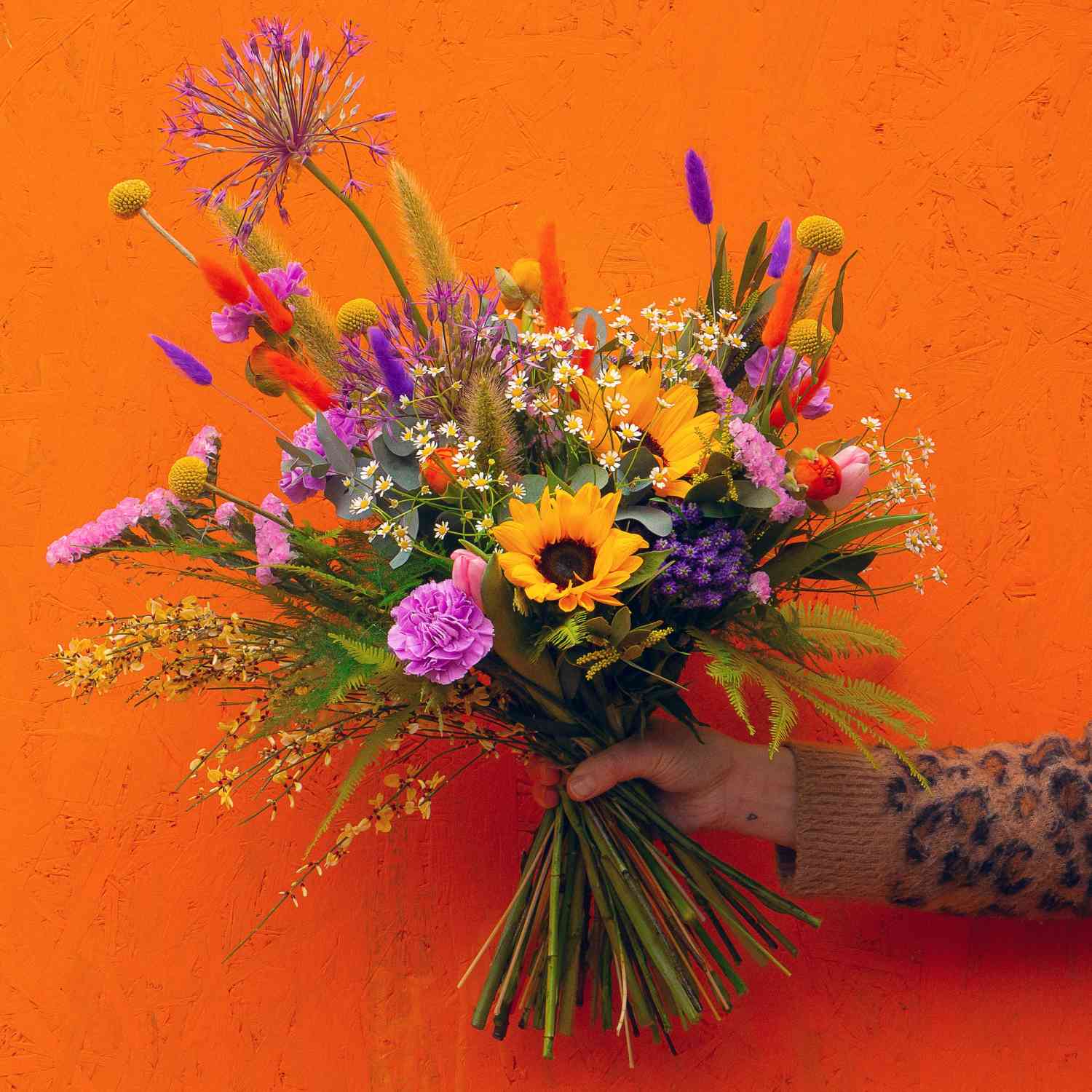 Vibrant Mother's Day Flowers
Introducing 'Told you a thousand times' an explosion of colour, bursting with vibrant blooms, featuring sunflowers, tanacetum, ranunculus, craspedia, allium, tulips, veronica and textured foliage.

Hand tieds start from £35, featured designs are £45. Please call the shop on 01509 813108 or pop in to order, bespoke combos are also available. Delivery service across Leicestershire.
To Order
Call us on 01509 813 108 or pop in to our florist in Sileby Leicestershire to place your order.